KidVision Pre-K makes learning for preschoolers lively and fun for teachers, parents and children. KidVision Pre-K also provides preschool teachers with training and tools to teach standards for preschoolers so children will be prepared for kindergarten based on Department of Education criteria.
KidVision Pre-K Membership Provides:
Professional Development for Pre-School Teachers: Earn CEUs and In-Service Hours Online
Virtual Field Trips for Preschool Children
Preschool Classroom Tools: Lesson Plans, Student Standards Assessments, and New Words
Parent Engagement Tools: Take Home Pages in English and Spanish
Preschool Teacher Support: Monthly Newsletter
Daily Classroom Activities that Promote Standards Achievement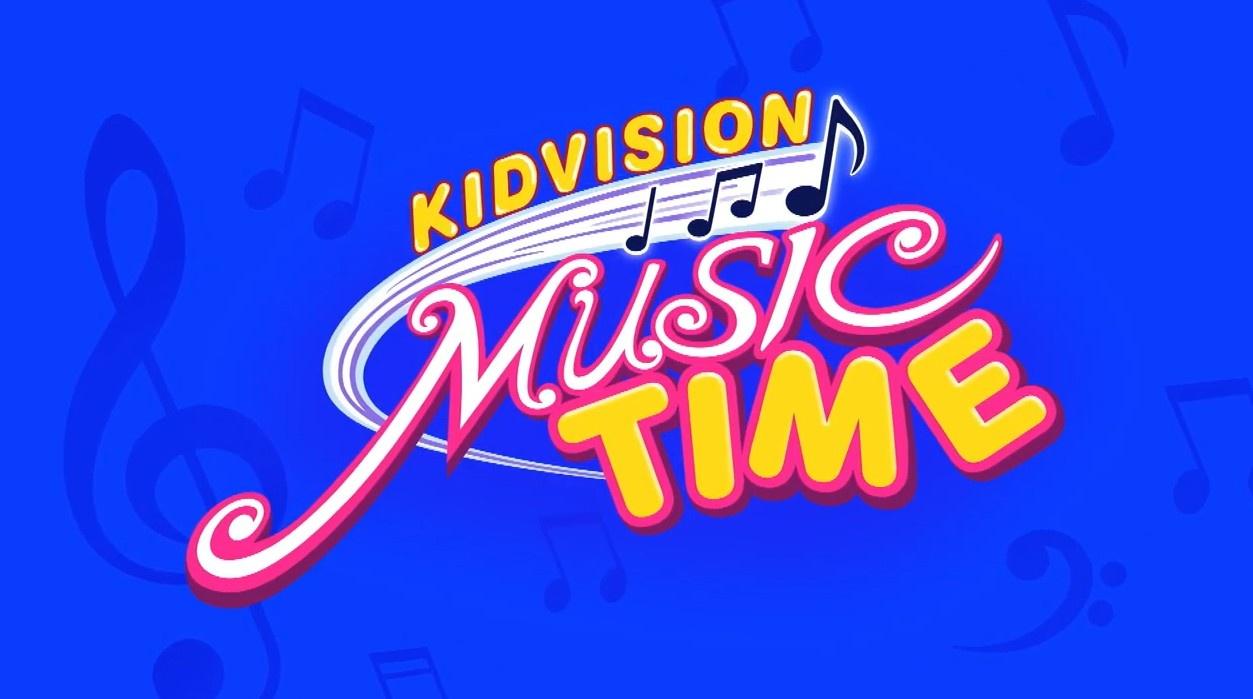 Miss Penny and KidVision Kids as they meet symphony orchestra musicians that show and play their instruments. Special thanks to the New World Symphony.
Watch Virtual Field Trips
South Florida PBS
A Day With Everglades Advocates | KidVision Mission
Join Miss Penny in the Florida Everglades to explore what Everglades advocates do! Miss Penny and KidVision kids take an airboat ride to learn about the Everglades ecosystem and the Miccosukee community. Everglades advocates teach us about the importance of protecting the Everglades. There is no other place like it on Earth!

For more information about Love The Everglades Movement: http://www.lovetheeverglades.org/

Connect with us
-----------------------------
Follow us on Instagram https://bit.ly/38W1Ltg

Follow us on Facebook https://bit.ly/2IZxzlR

FREE educational resources
-------------------------------------------------
Learn and play on the FREE KidVision APP today! https://apple.co/34AYrBi

FREE educational and engaging activities visit https://www.kidvisionprek.org/

Digitally connect, collaborate, and engage with KidVision Pre-K Teachers! https://bit.ly/2I7sms4
KidVision PreK Virtual Field Trips
South Florida PBS
A Day With Everglades Advocates | KidVision Mission
South Florida PBS
A Day With Sensei Penny | KidVision Mission
South Florida PBS
A Day With A Track and Field Coach | KidVision Mission
South Florida PBS
A Day With A Children's Therapist | KidVision Mission
South Florida PBS
A Day With A Cake Designer | KidVision Mission
South Florida PBS
A Day With A Children's Librarian | KidVision Mission
South Florida PBS
A Day With A Tour Guide | KidVision Pre-K
South Florida PBS
A Day With A Circus Coach | KidVision Pre-K
South Florida PBS
A Day With A Science Museum Director | KidVision Pre-K
South Florida PBS
A Day With An Airline Pilot | KidVision Pre-K
South Florida PBS
A Day With Chef Michelle Bernstein | KidVision Pre-K | Cafe La Trova