WXEL's Between The Covers is an amazing opportunity to gather with other like-minded people within our community to read, discuss ideas, and meet some really great authors. Between the Covers is hosted by Ann Bocock.

Join the conversation! RSVP today by clicking the next event flyer below!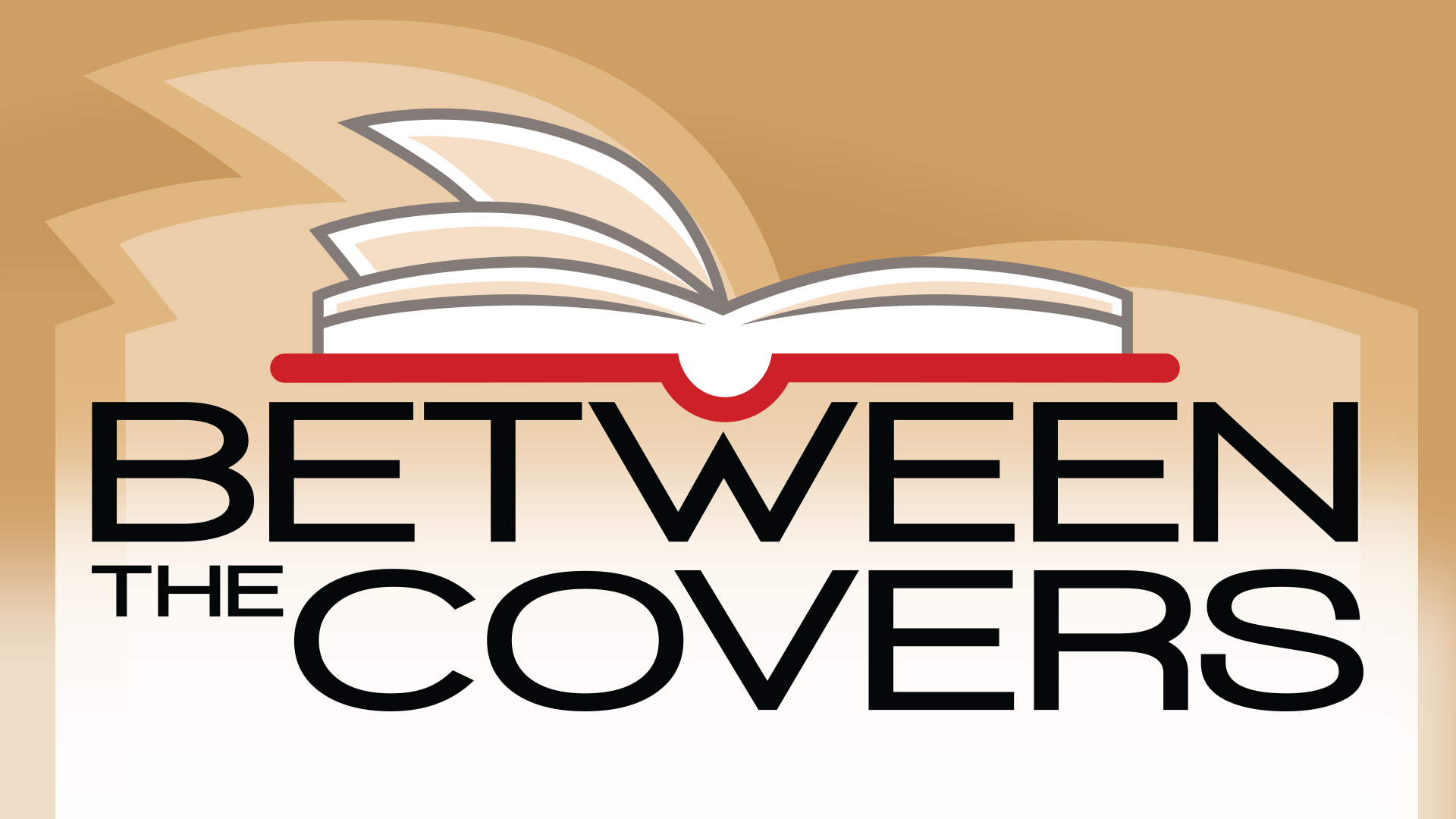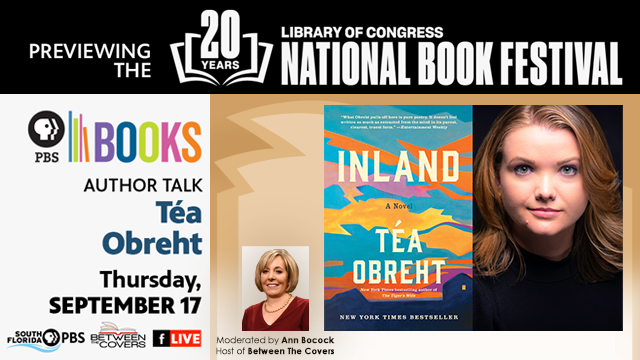 Thursday, September 17th at 5:30PM
Téa Obreht
Between The Covers welcomes author Téa Obreht
South Florida PBS invites you to our Boynton Beach studios for a FREE taping of our author interview series.