This unique series offers our region's storytellers a platform for broadcast distribution of their finished films.
Though South Florida is experiencing a cultural renaissance, the film-making community is at a dire crossroads. Funding cuts are hindering the growth of this community just as its homegrown talent begins to garner national and international recognition. South Florida PBS's film·maker project supports our local talent by providing the platform needed to disseminate their films to a new audience.
The initiative serves film-makers from the Keys to the Treasure Coast with an audience reach of over 6.3 million. The project is co-directed by three senior South Florida PBS staffers with support from local film organizations.
Watch our local filmmakers take center stage, with stories that define this community, explore diverse themes, question public opinion, and deepen the understanding of ourselves and our neighbors.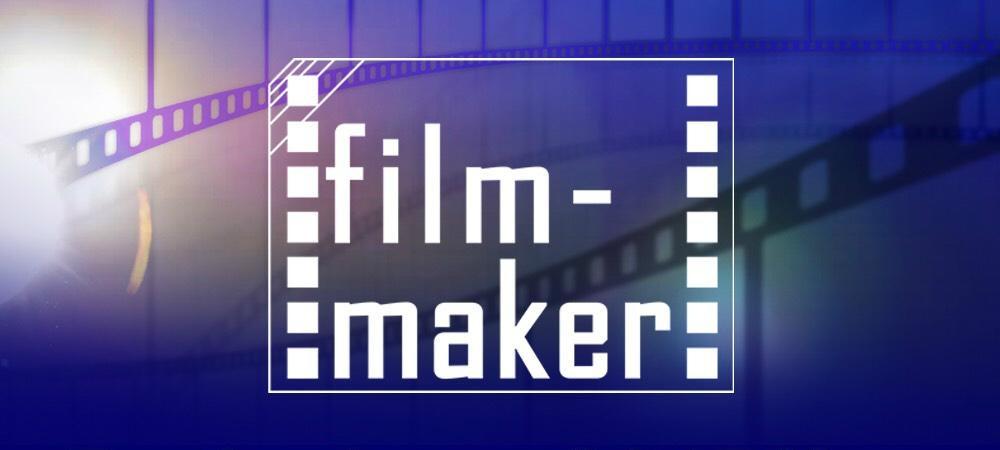 South Florida PBS is searching for aspiring student filmmakers who have an interesting and thought-provoking story to tell! Five student filmmakers in Broward County will be chosen to participate, with the ultimate goal of bringing their short films to public television and the big screen.
This program is made possible in part by the Community Foundation of Broward and is produced in partnership with the Broward County Film Society. There is no cost to enter or participate in this program. Submit your short film or film concept today! The deadline to apply is December 31, 2022.