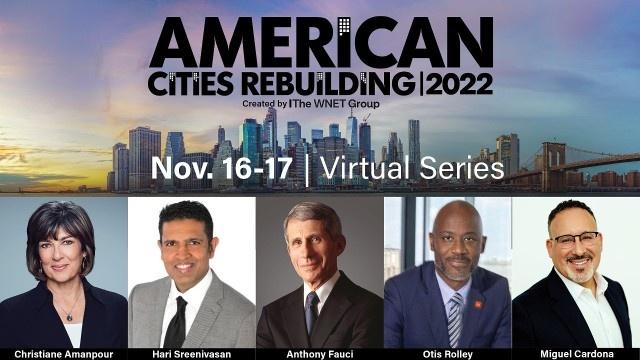 American Cities Rebuilding 2022 looks at how to reimagine and reinvigorate our cities in a post-pandemic reality. This year, the conversations will center on five core topics: economic development, healthcare, education, criminal & social justice, and climate change.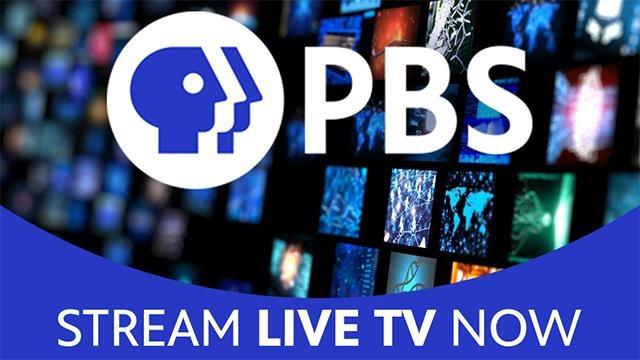 Great news! There are more ways than ever to watch your favorite PBS programs. WXEL South Florida PBS is now streaming live online.
Stream the best of PBS.
Anytime, anywhere.
Download the Free App