Earth Emergency
Earth Emergency
This revealing film examines how human activity is setting off dangerous warming loops.
All Creatures Great and Small
Wednesday, January 12 at 9:00 PM
Return to the Yorkshire Dales to follow the adventures of veterinarian James Herriot in the 1930s.
In Their Own Words
Angela Merkel
Angela Merkel's life story reveals the woman behind the veil.
American Masters | Ailey
Monday, January 17 at 9:00 PM
The story of a visionary artist who found salvation through dance.
Your South Florida
New Year Reset
Hear from the experts as we look at ways to start 2022 off right – mind, body, and soul.
Finding Your Roots | Children of Exile Preview
Monday, January 24 at 8:00 PM
GUESTS: David Chang & Raúl Esparza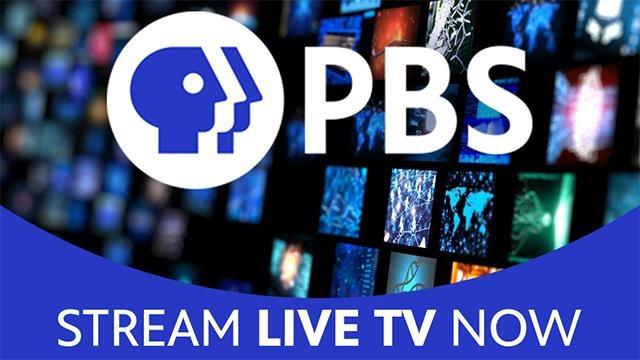 Stream WXEL South Florida PBS
Great news! There are more ways than ever to watch your favorite PBS programs. WXEL South Florida PBS is now streaming live online.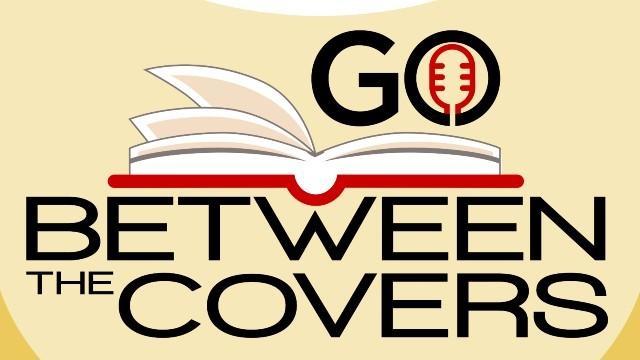 GO Between the Covers Podcast
Want to listen to your favorite authors anytime, anywhere? Ann Bocock interviews writers of all genres, diving deep into their creative processes, their struggles and successes.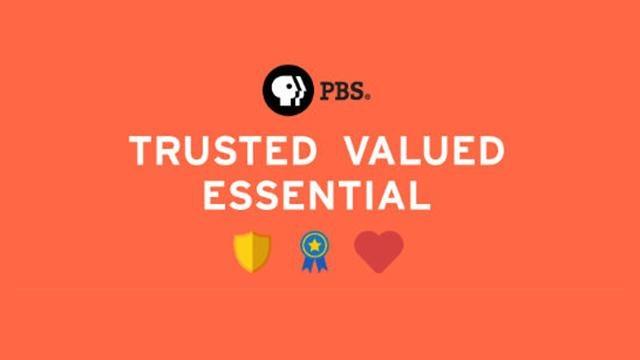 Value PBS
We believe that everyone deserves great media – so for the past 50 years, we've strived to provide people of every age and interest with a classroom, a passport, and a stage for the arts.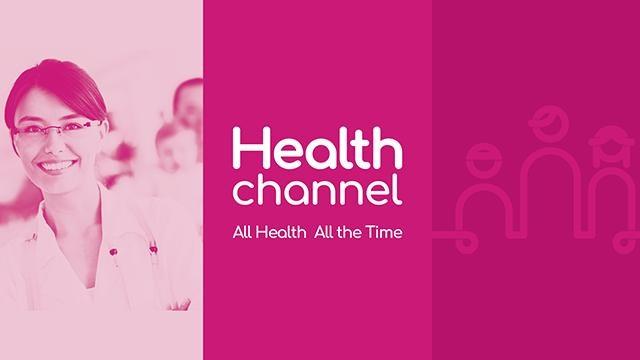 All Health All The Time
Created by South Florida PBS, the Health Channel is the first TV channel of its kind, offering a uniquely designed concept that connects you with medical professionals.