Great Performances
Verdi's Requiem: The Met Remembers 9/11
The Met Opera presents a special performance of Verdi Requiem to commemorate 9/11.
Future of Work
Futureproof
Can we future-proof jobs against robots, AI, racial & economic disparities, and pandemics?
Great Performances
Yannick – An Artist's Journey
Experience the music director of the Metropolitan Opera's meteoric rise to prominence.
Open a Book, Open the World
Monday, September 20 at 9:00 PM
"Open a Book, Open the World" celebrates a sense of renewal and hope.
Muhammad Ali
Thursday, September 23 at 9:00 PM
Muhammad Ali brings to life the boxing champion who became an inspiration across the globe
American Experience | Sandra Day O'Connor: The First
Sunday, September 26 at 8:00 PM
Discover the story of the Supreme Court's first female justice, Sandra Day O'Connor.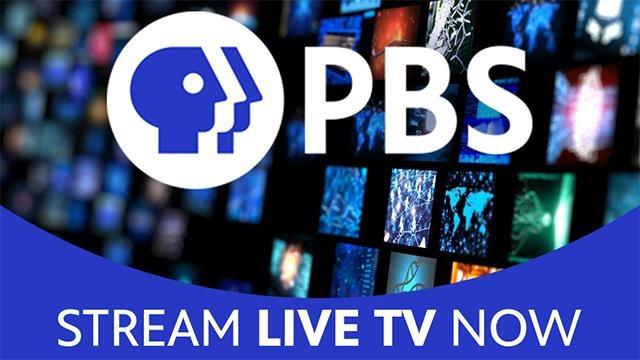 Stream WXEL South Florida PBS
Great news! There are more ways than ever to watch your favorite PBS programs. WXEL South Florida PBS is now streaming live online.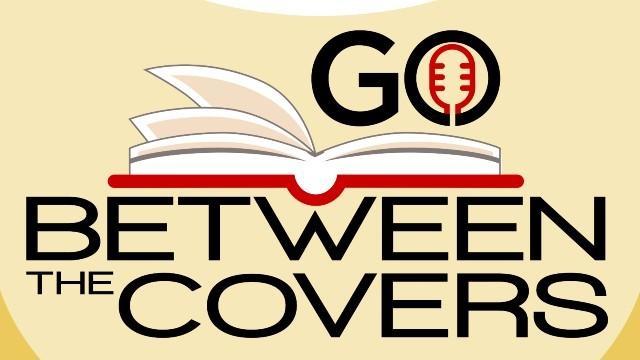 GO Between the Covers Podcast
Want to listen to your favorite authors anytime, anywhere? Ann Bocock interviews writers of all genres, diving deep into their creative processes, their struggles and successes.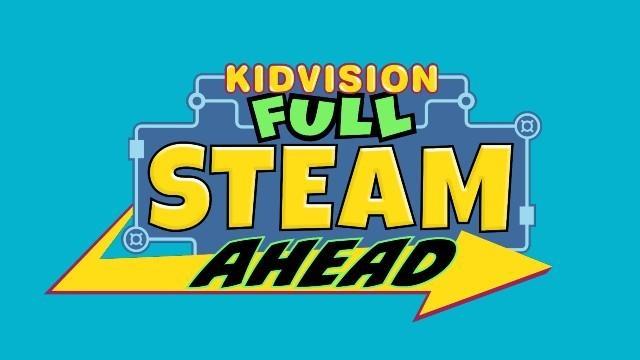 Full STEAM Ahead Summer Series
Join KidVision's Miss Penny for this virtual series that Inspires children and parents to try fun STEAM (Science, Technology, Engineering, Arts and Math) activities at home.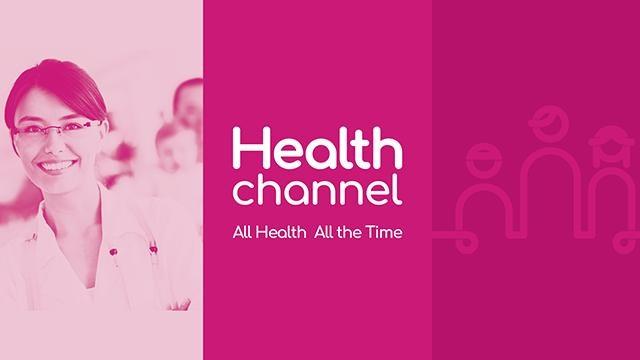 All Health All The Time
Created by South Florida PBS, the Health Channel is the first TV channel of its kind, offering a uniquely designed concept that connects you with medical professionals.