Stream the best of PBS.
Anytime, anywhere.
Download the Free App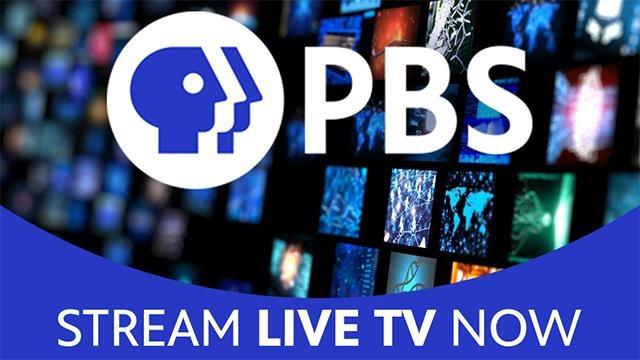 Stream WXEL South Florida PBS
Great news! There are more ways than ever to watch your favorite PBS programs. WXEL South Florida PBS is now streaming live online.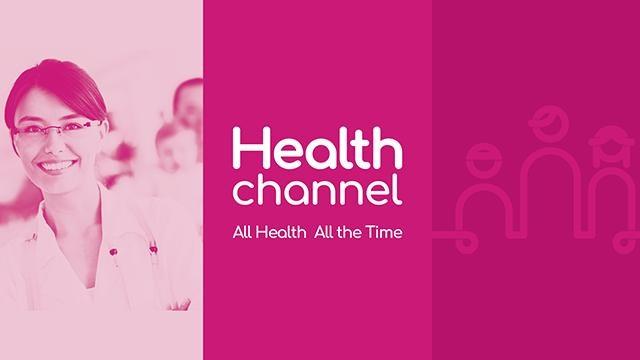 All Health All The Time
Created by South Florida PBS, the Health Channel is the first TV channel of its kind, offering a uniquely designed concept that connects you with medical professionals.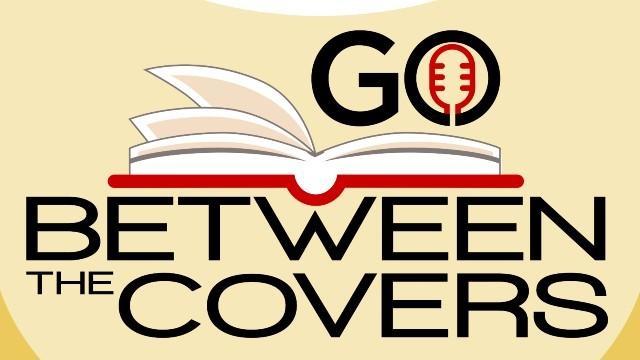 GO Between the Covers Podcast
Want to listen to your favorite authors anytime, anywhere? Ann Bocock interviews writers of all genres, diving deep into their creative processes, their struggles and successes.