Showcase

The U.S. and the Holocaust - The Homeless, Tempest-Tossed

Final episode. As the Allies liberate German camps, the public sees the sheer scale of the Holocaust.

Watch Clip

Agatha Christie's POIROT

A wealthy industrialist's plan to snare a Nazi sympathizer goes awry when the secret plans for a new fighter plane inexplicably go missing.

Watch Preview

Stream Live TV

No antenna, cable or satellite connection? Stream South Florida PBS LIVE for free right here or using the free PBS App.

Click Here to Watch LIVE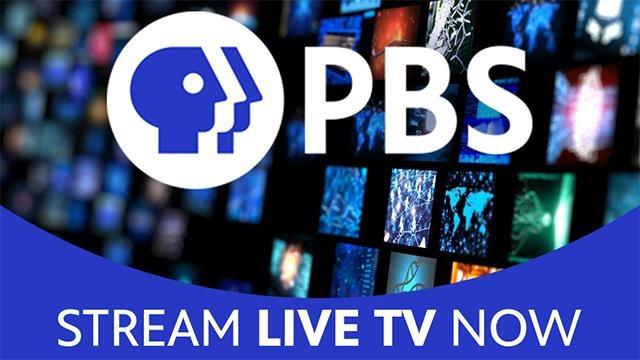 Great news! There are more ways than ever to watch your favorite PBS programs. WXEL South Florida PBS is now streaming live online.
Stream the best of PBS.
Anytime, anywhere.
Download the Free App