Stream the best of PBS.
Anytime, anywhere.
Download the Free App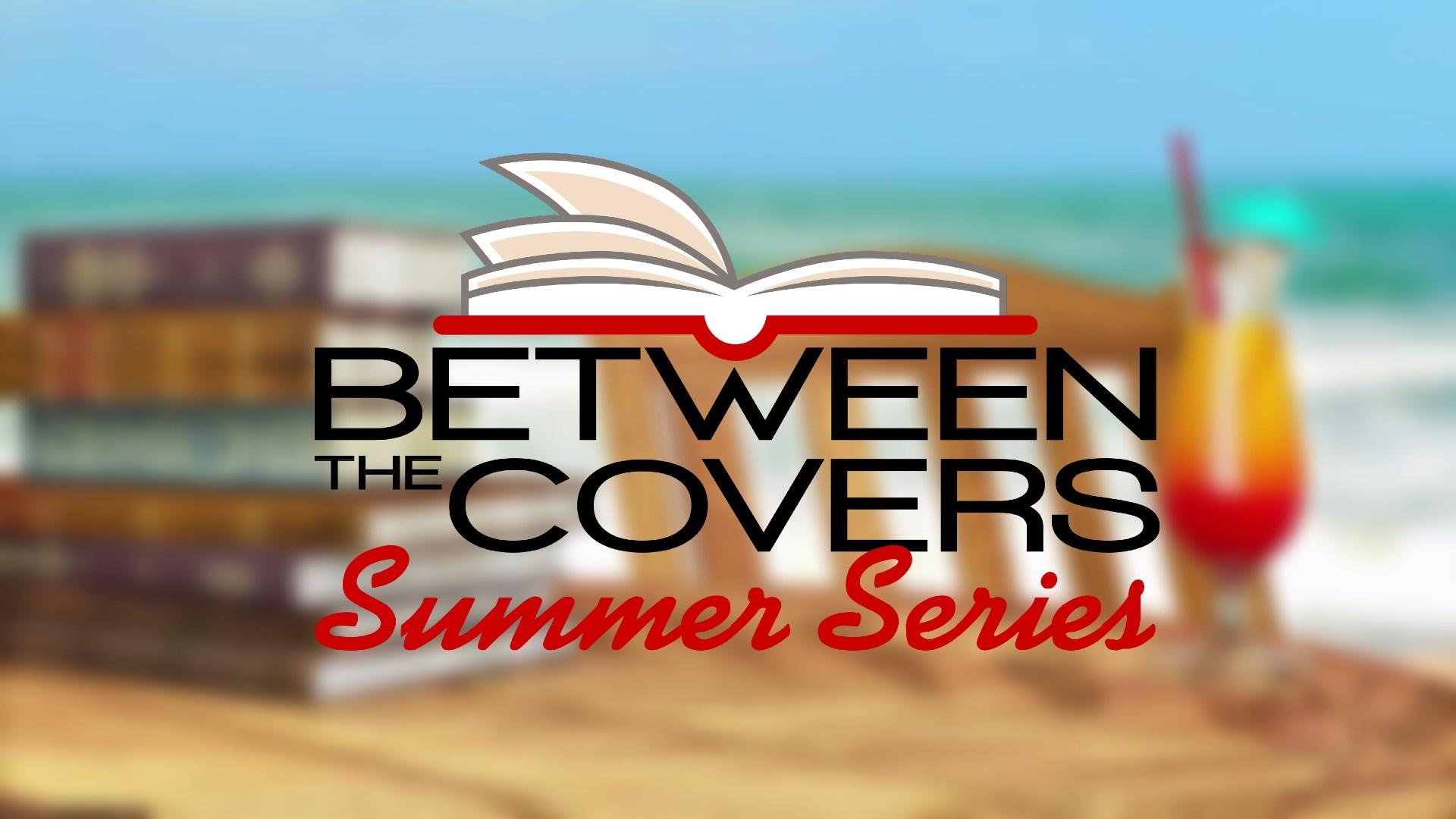 Watch our new digital summer series highlighting South Florida authors as they share insights into their new books and their creative process. Watch every Thursday starting July 7th!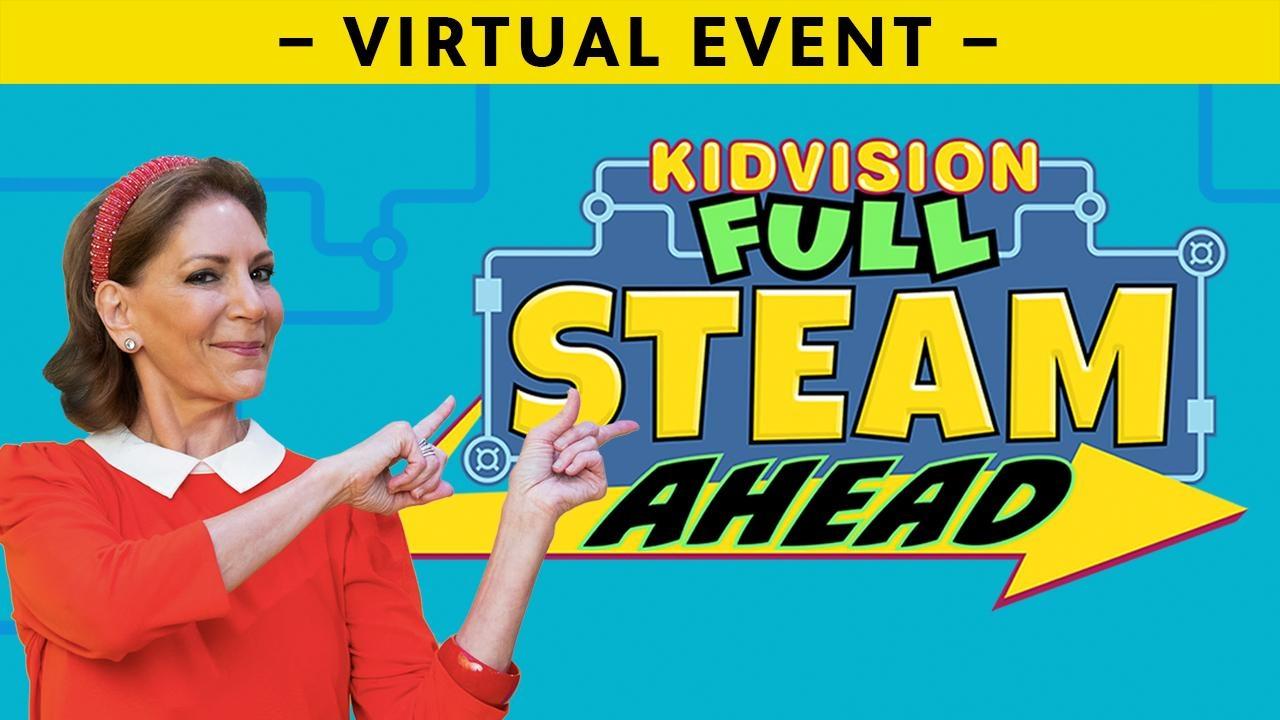 The KidVision Full STEAM Ahead summer learning series inspires children and parents to try 7 fun STEAM (Science, Technology, Engineering, Arts and Math) activities at home. Complete each STEAM activity with Miss Penny LIVE via Zoom!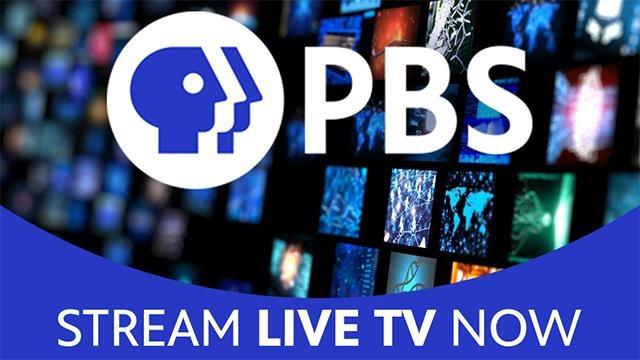 Great news! There are more ways than ever to watch your favorite PBS programs. WXEL South Florida PBS is now streaming live online.