Elizabeth Is Missing
Elizabeth Is Missing
Glenda Jackson stars as Maud, a woman determined to find her missing friend.
American Masters
Laura Ingalls Wilder: Prairie to Page
An unvarnished look at the unlikely "Little House" series author.
Frankie Drake Mysteries
Life on the Line
A toy store owner is the target of a harassment campaign.
American Experience | The Codebreaker
Friday, January 15 at 10:00 PM
The fascinating story of the groundbreaking cryptanalyst, Elizebeth Smith Friedman.
NOVA | Secrets in our DNA
Sunday, January 17 at 9:00 PM
What can DNA testing companies reveal about our ancestry and health, and at what risk?
Miss Scarlet & The Duke
Wednesday, January 20 at 8:00 PM
Go on the case with private eye Eliza Scarlet, Victorian England's first-ever female sleuth.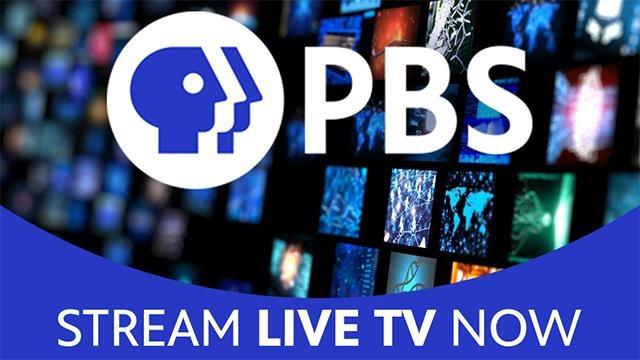 Stream WXEL South Florida PBS
Great news! There are more ways than ever to watch your favorite PBS programs. WXEL South Florida PBS is now streaming live online.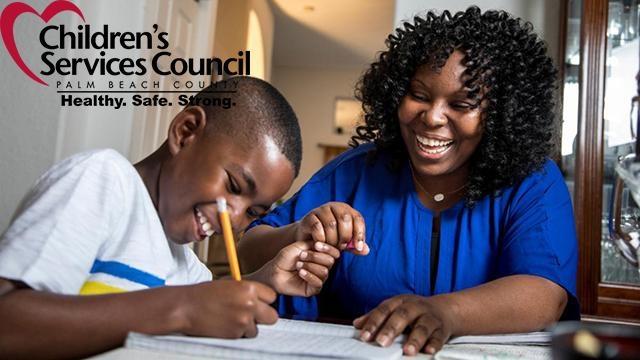 Children's Services Council | EveryParent
Create a free family profile to get trusted tips, expert advice and Palm Beach County resources on parenting topics, things to do and more!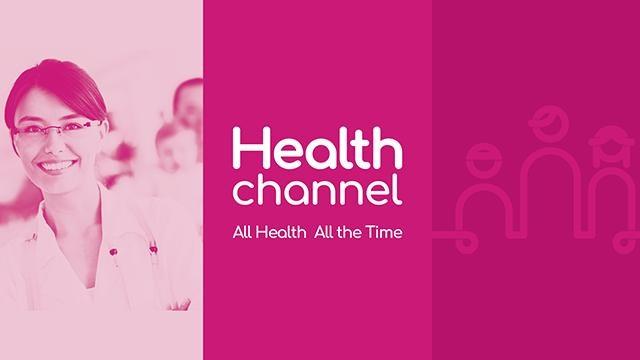 All Health All The Time
Created by South Florida PBS, the Health Channel is the first TV channel of its kind, offering a uniquely designed concept that connects you with medical professionals.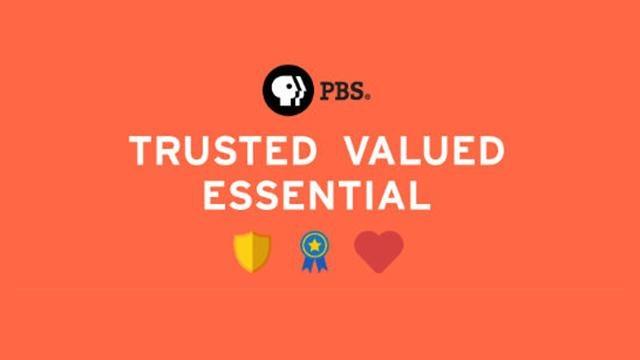 Value PBS
Everyone deserves great media, so for the past 50 years, PBS has strived to provide people of every age and interest with a classroom, a passport, and a stage for the arts.