Showcase

My Music: This Land Is Your Land

Take a musical journey through the evolution of modern American folk music. Friday, March 5th at 8:30PM on WXEL!

Watch Preview

Rick Steves: The Story of Fascism In Europe

Rick Steves traces fascism's history from its roots in the turbulent aftermath of WWI, when masses of angry people rose up, to the rise of charismatic leaders who manipulated that anger, and the totalitarian societies they built.

Watch Preview

Magic Moments: The Best of 50's Pop

Recording artists of the 1950s reunite and perform; they include the McGuire Sisters, Debbie Reynolds, and Rosemary Clooney. Saturday, March 6th at 7:00PM on WXEL!

Watch Preview

Opening Up The ACA: A Town Hall Discussion

In this Health Channel exclusive, health insurance experts in Florida discuss everything you need to know regarding this reopening period. Additionally, we'll hear compelling Affordable Care Act patient stories.
Submit your question in advance by emailing questions@allhealthtv.com

RSVP HERE

Conversations on Hemingway: A Virtual Event Series

Featuring Ken Burns, Lynn Novick, Cristina Garcia, Brin-Jonathan Butler & moderated by Ann Bocock! Presented by South Florida PBS, The Ernest Hemingway Home and Museum & FIU's Casa Cuba

RSVP to Zoom

No antenna, cable or satellite connection? No problem! You can now stream South Florida PBS LIVE for free right here or using the free PBS App.

Click Here to Watch LIVE

PBS American Portrait

South Florida is home to people from everywhere. Each one is unique and all are part of the American Story. Submit your story before November 30th and it could be featured in the upcoming Your South Florida special, "Local Portraits of New America."

Submit Your Story
American Experience
Voice of Freedom
The life of singer Marian Anderson and her triumphant 1939 concert at the Lincoln Memorial
NOVA
Beyond the Elements: Life
Discover the fascinating chemistry that makes our world and everything in it—including us.
Finding Your Roots
Write My Name in the Book of Life
Henry Louis Gates, Jr. helps musician Pharrell Williams and filmmaker Kasi Lemmons.
Eat Your Medicine: The Pegan Diet
Monday, March 8 at 10:00 PM
Dr. Mark Hyman breaks down the pegan diet, which combines aspects of paleo and vegan diets.
Overcoming Anxiety, Depression, Trauma, and Grief
Wednesday, March 10 at 8:00 PM
Dr. Daniel Amen discusses ways to help you feel happier and more in control of your own emotions.
Fauci: The Virus Hunter | Preview
Monday, March 15 at 10:00 PM
The documentary provides an in-depth look at Dr. Anthony Stephen Fauci's life and career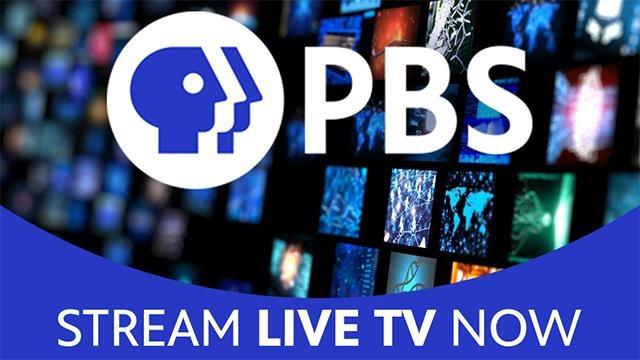 Stream WXEL South Florida PBS
Great news! There are more ways than ever to watch your favorite PBS programs. WXEL South Florida PBS is now streaming live online.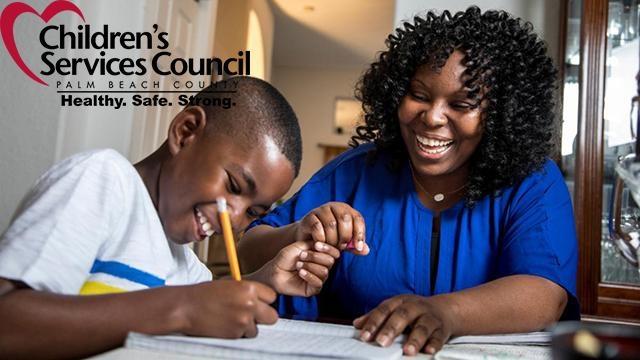 Children's Services Council | EveryParent
Create a free family profile to get trusted tips, expert advice and Palm Beach County resources on parenting topics, things to do and more!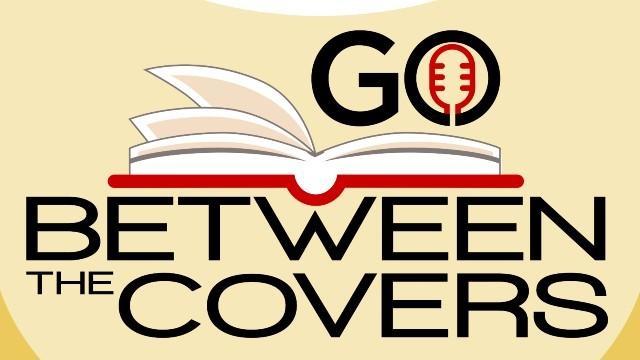 Go Between The Covers Podcast
Host Ann Bocock interviews award-winning writers of all genres and introduces you to new voices in the literary world. Subscribe now wherever you get your podcasts.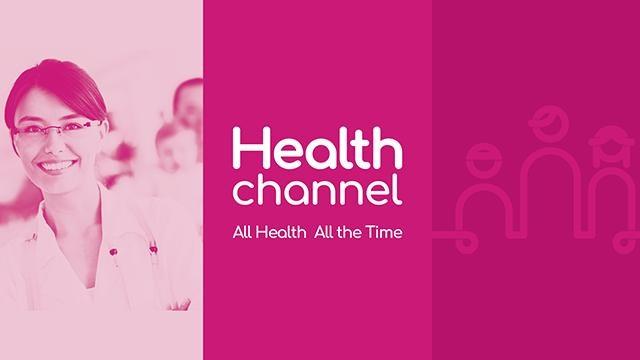 All Health All The Time
Created by South Florida PBS, the Health Channel is the first TV channel of its kind, offering a uniquely designed concept that connects you with medical professionals.