Professor T
A Fish Called Walter
When a librarian is poisoned, Professor T is called to narrow down the list of suspects.
POV
Stateless
An attorney advocates for Dominicans of Haitain descent stripped of their citizenship.
Icon: Music Through the Lens
On the Road
Early trailblazers paint a vivid picture of life on the tour bus and in the photo pit.
Unforgotten
Wednesday, July 28 at 9:00 PM
Cassie and Sunny interview the four suspects, who all deny knowing the victim.
Buddy Guy: The Blues Chase The Blues Away
Monday, August 2 at 9:00 PM
Dive into the career of the legendary blues guitarist.
In Their Own Words | Princess Diana
Wednesday, August 11 at 8:00 PM
Explore how Princess Diana evolved into one of the most impactful icons of our time.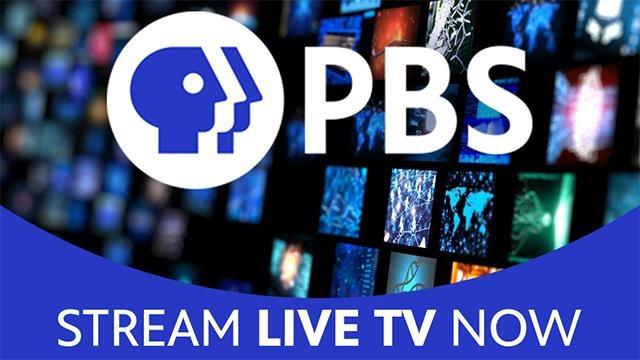 Stream WXEL South Florida PBS
Great news! There are more ways than ever to watch your favorite PBS programs. WXEL South Florida PBS is now streaming live online.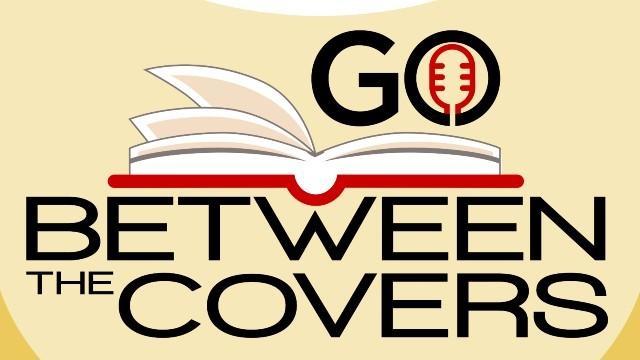 GO Between the Covers Podcast
Want to listen to your favorite authors anytime, anywhere? Ann Bocock interviews writers of all genres, diving deep into their creative processes, their struggles and successes.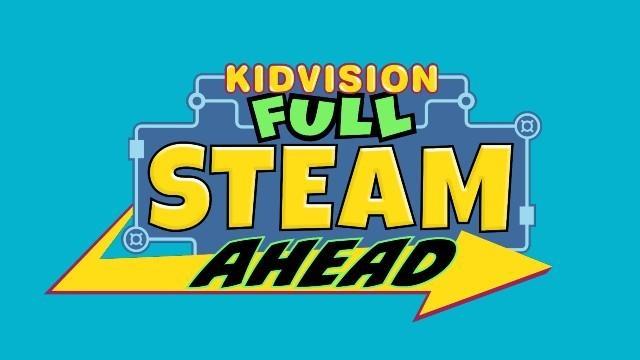 Full STEAM Ahead Summer Series
Join KidVision's Miss Penny for this virtual series that Inspires children and parents to try fun STEAM (Science, Technology, Engineering, Arts and Math) activities at home.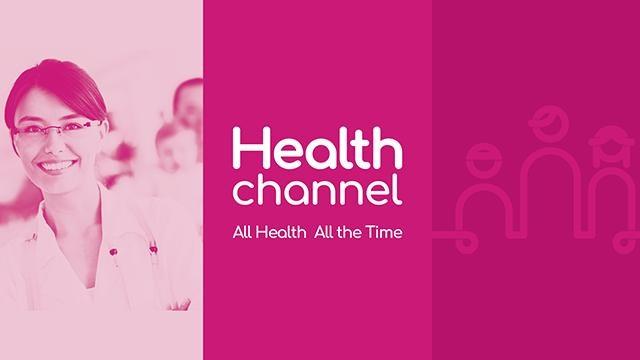 All Health All The Time
Created by South Florida PBS, the Health Channel is the first TV channel of its kind, offering a uniquely designed concept that connects you with medical professionals.