Like South Florida PBS Kids on Facebook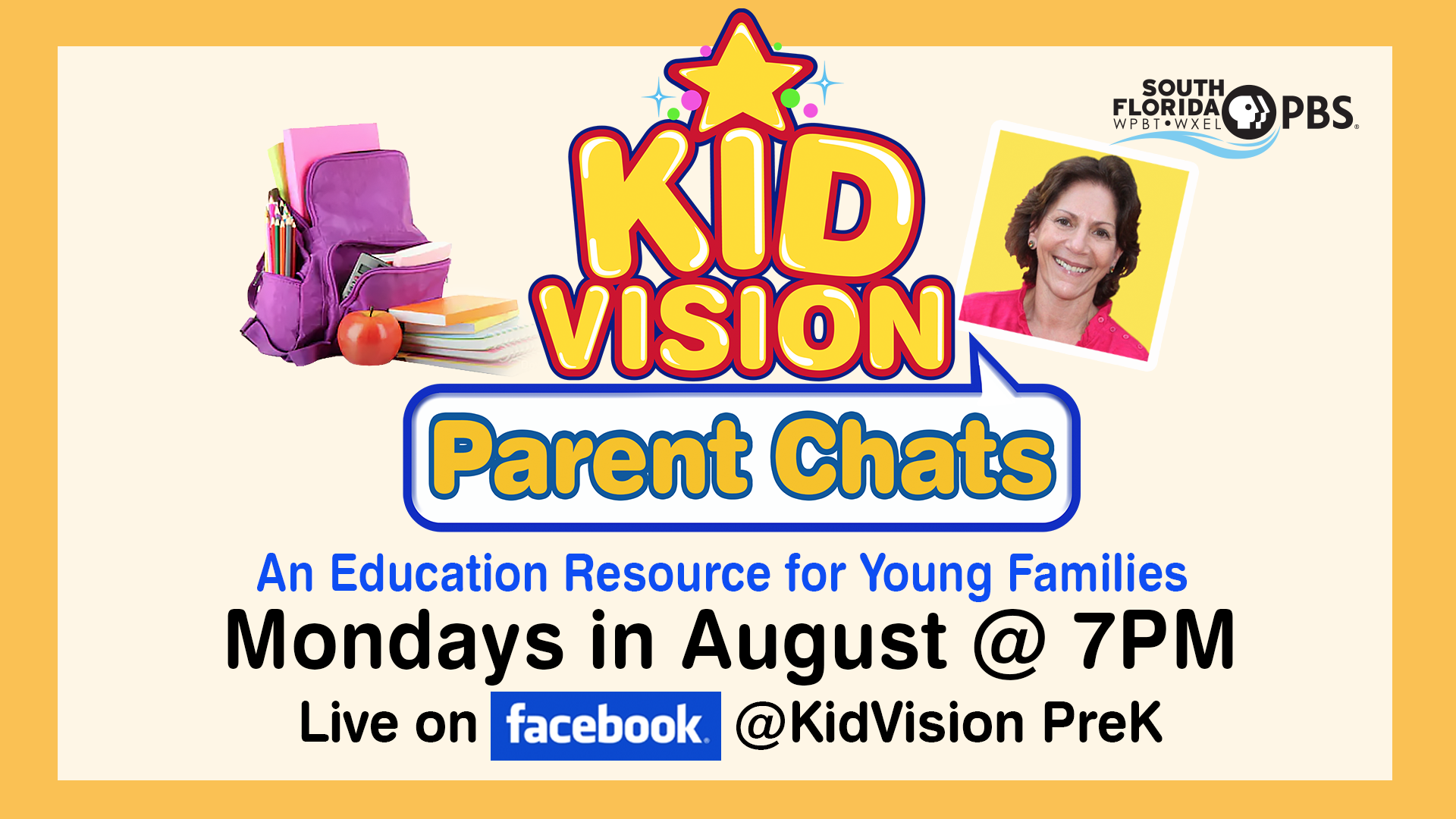 KidVision Parent Chats
Join Miss Penny for weekly virtual chats to help answer parent questions.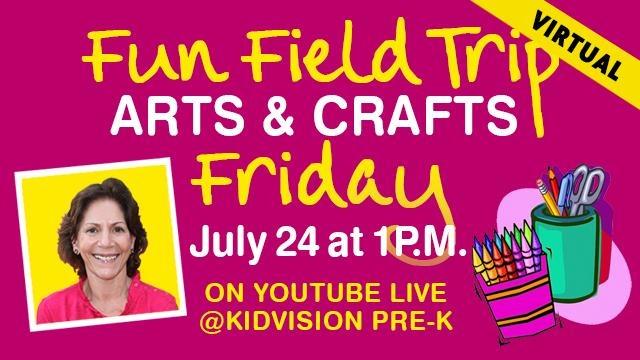 Fun Field Trip Fridays
Learn about the wearable art and how to create tie-dye t-shirts with Miss Penny.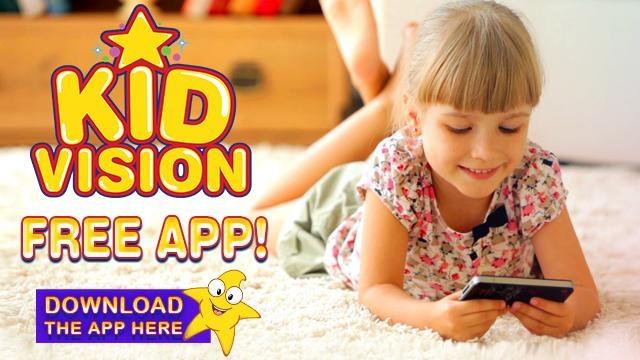 KidVision App
This app teaches children ages 3 to 8 vocabulary and reading skills in a fun and immersive environment.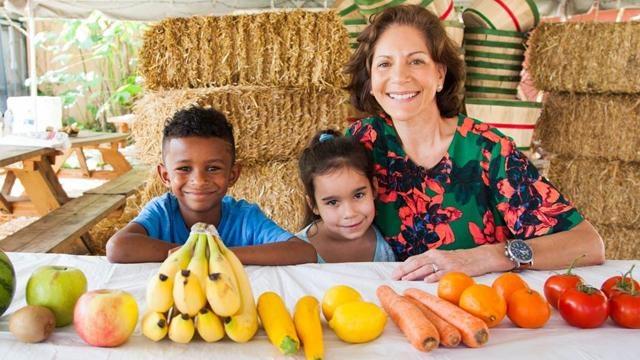 Visit KidVision PreK
Find 100 virtual field trips to take your children on, each with activities to do in English and Spanish!
South Florida PBS
French Horn | KidVision Music Time
Miss Penny and the KidVision Kids learn about the French horn and how to play it in an orchestra.
South Florida PBS
A Day With a Butterfly Expert
Miss Penny and the KidVision Kids visit Butterfly World to learn about the role of a Butterfly Expert.
South Florida PBS
Venetian Pool iSpy 360° | Kidvision
Join KidVision on an iSpy 360° adventure to the historic Venetian Pool. Learn vocabulary words about swimming.