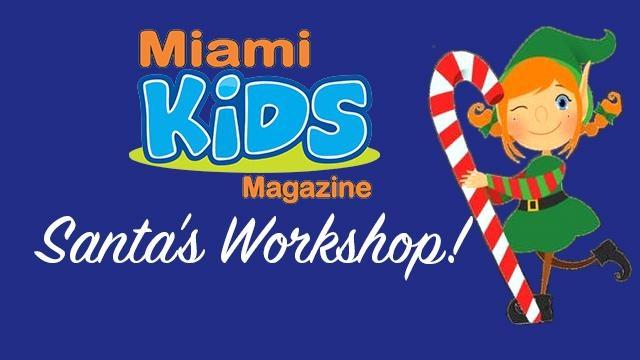 Miami Kids Magazine Santa's Workshop
Play with snow, take pictures with Frozen characters, enjoy music performances, Christmas tattoos, and more!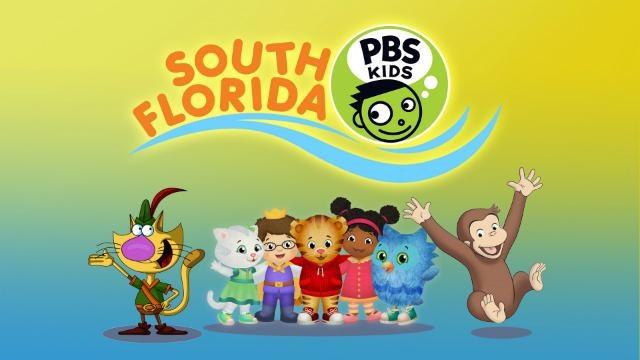 Like South Florida PBS Kids
Discover upcoming shows, community events and family giveaways on our Facebook page.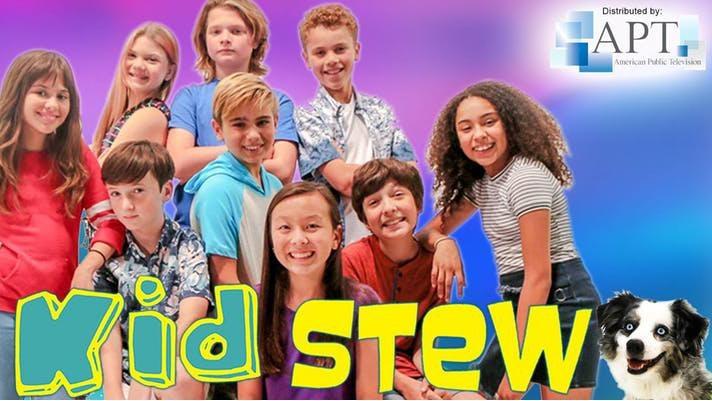 Kid Stew Now Streaming
Watch season 1 and 2 of Kid Stew now online. Check out the website for more details.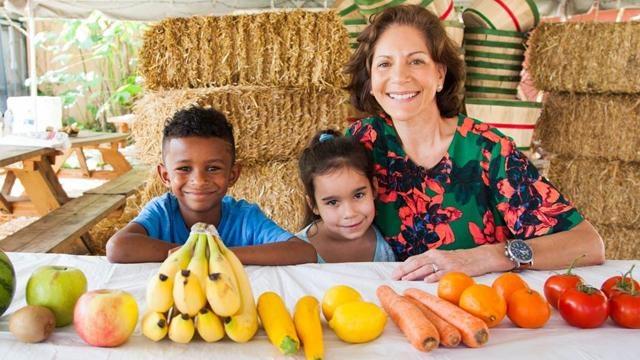 Visit KidVision PreK
Find 100 virtual field trips to take your children on, each with activities to do in English and Spanish!