Like South Florida PBS on Facebook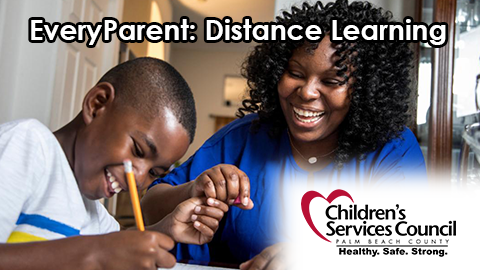 EveryParent Learning Tools
Get expert advice and online learning tools to support your child's education while schools are closed.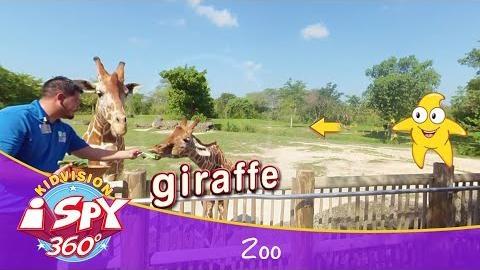 iSpy 360 Zoo Miami
Go on an I Spy 360° adventure to Zoo Miami! Explore the Zoo and learn about cool animals!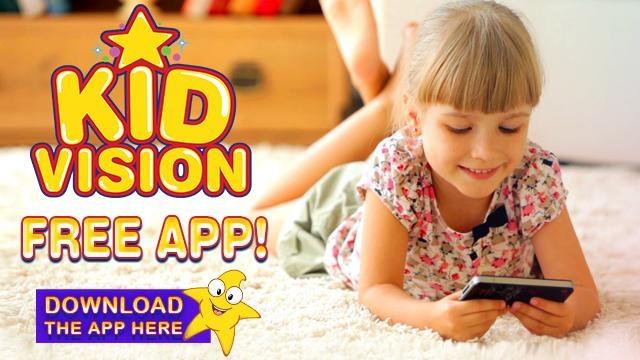 KidVision App
This app teaches children ages 3 to 8 vocabulary and reading skills in a fun and immersive environment.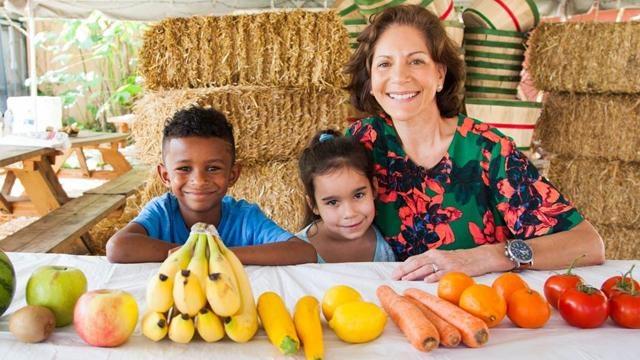 Visit KidVision PreK
Find 100 virtual field trips to take your children on, each with activities to do in English and Spanish!