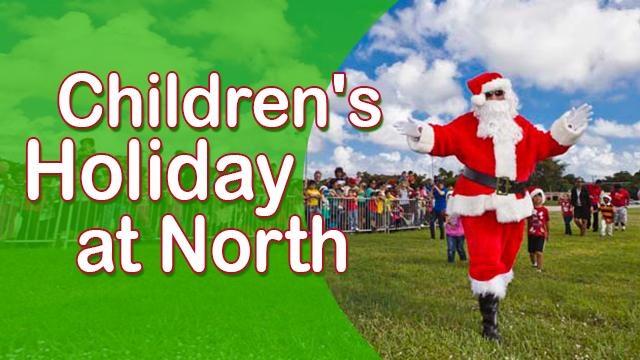 Children's Holiday at North
Enjoy this family-friendly holiday event at MDC North. Meet Santa, watch the parade and much more.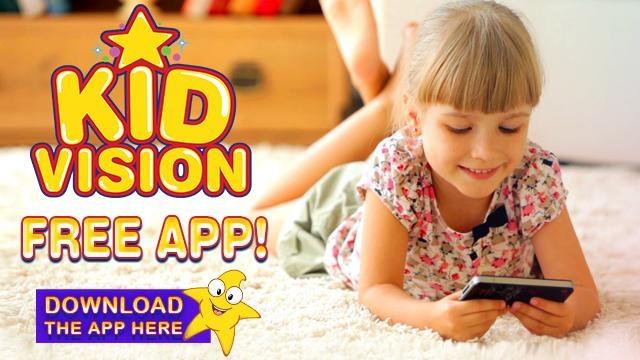 KidVision ISpy 360 App
This app teaches children ages 3 to 8 vocabulary and reading skills in a fun and immersive environment.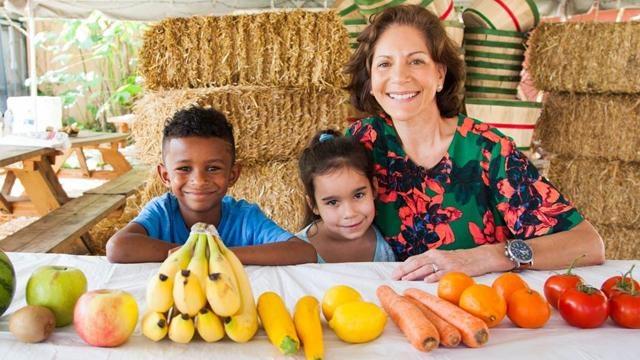 Visit KidVision PreK
Find 100 virtual field trips to take your children on, each with activities to do in English and Spanish!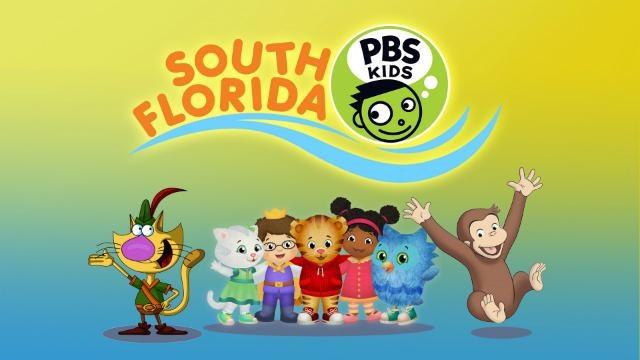 Like South Florida PBS Kids
Discover upcoming shows, community events and family giveaways on our Facebook page.