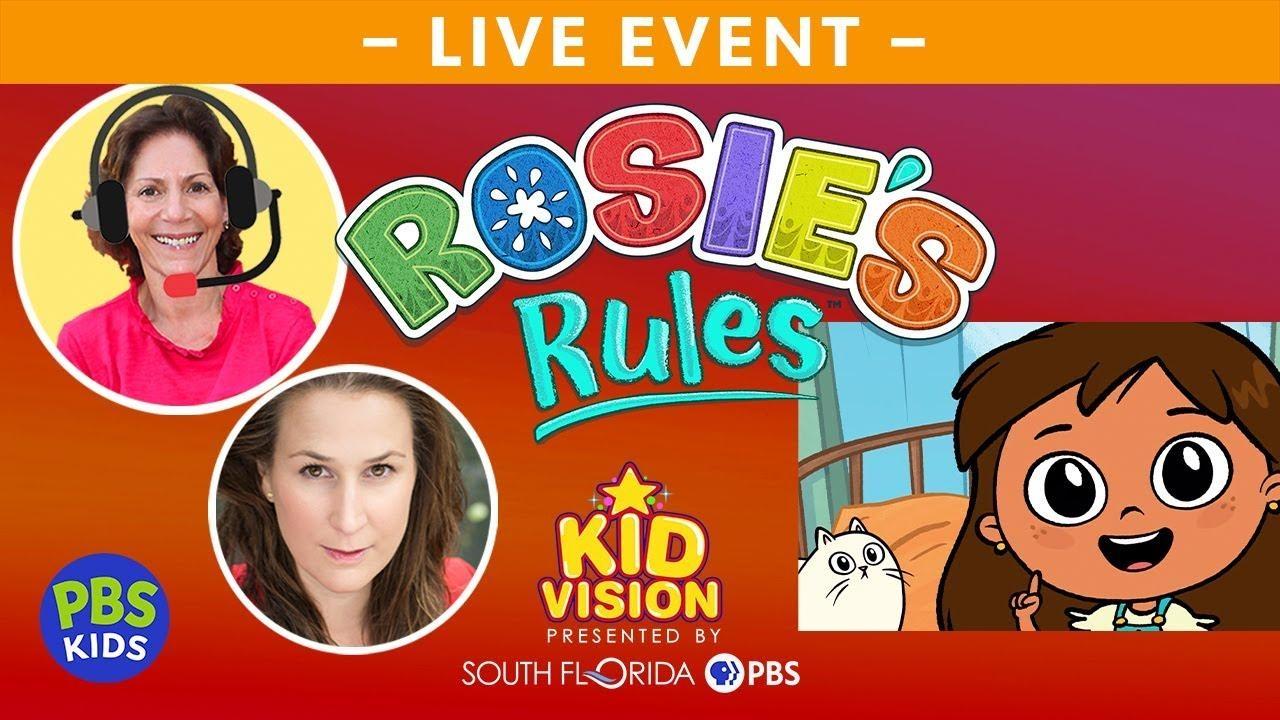 Interview with Rosie's Rules Producer
Join Miss Penny for an interview with Rosie's Rules executive producer Mariana Díaz-Wionczek!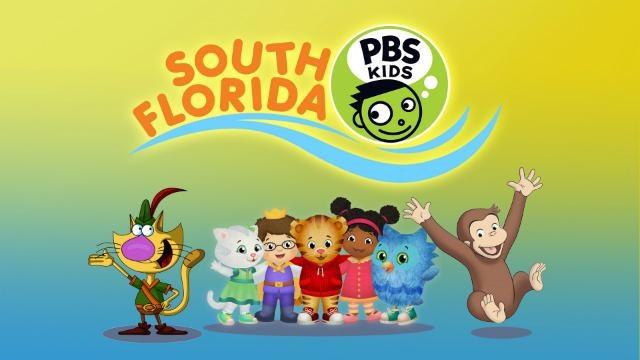 Like South Florida PBS Kids on Facebook
Discover upcoming shows, community events and family giveaways on our Facebook page.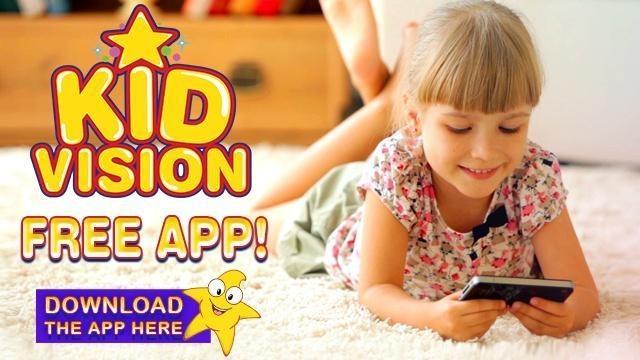 KidVision App
This app teaches children ages 3 to 8 vocabulary and reading skills in a fun and immersive environment.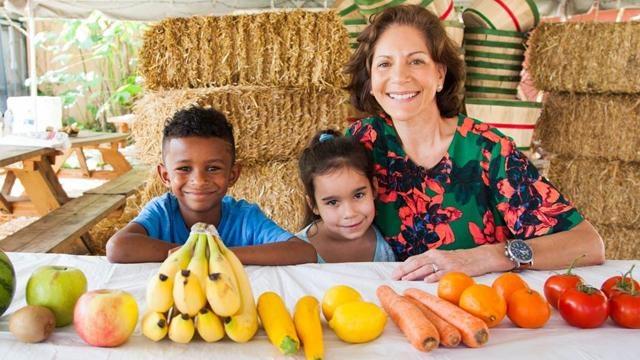 KidVision PreK Virtual Field Trips
Find 100 virtual field trips to take your children on, each with activities to do in English and Spanish!