Heritage
. Hosted by Alan Gerstel and Laurel Sauer, "Heritage" is a showcase of programming that features local South Florida history on a wide range of topics. These award-winning half hour programs were written and produced by our partners at The Education Network (T.E.N.). WXEL is proud to bring you this series for your enjoyment and your enlightenment. To catch any of the previously aired shows, visit our YouTube channel
here
.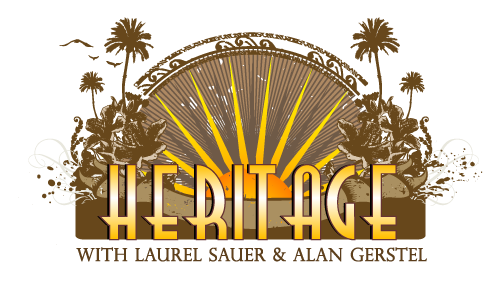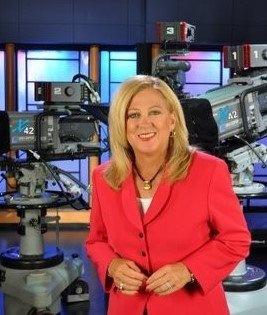 Laurel Sauer

A familiar face in South Florida for 29 years, Laurel Sauer is a well-known media personality in the Palm Beaches.
As an award winning journalist…known for her steady, calm presence and upbeat personality…she was part of the longest running anchor team in South Florida's history. She appeared on this top-rated newscast for the last 20 years in the West Palm Beach television market. From 1988 until 2008, Laurel worked as the lead female anchor for the 6:00 and 11:00 p.m. newscasts at the #1 rated NBC affiliate, WPTV, in West Palm Beach…NewsChannel-5.
Laurel's reporting earned her a national "Telly Award" for an in-depth story on a young rape victim. Additionally, Laurel honed her interviewing skills, over her long career, talking to many influential guest such as First Lady Laura Bush, talk show icon Larry King, actress/author Jane Fonda, television star Jane Pauley, comedian Jay Leno, morning show host Matt Lauer and other top local, political leaders, and news-makers.
Previous experience includes working as a co-anchor for eight years at the CBS affiliate, WPEC-TV in West Palm Beach on the 6:00 and 11:00 p.m. newscasts. Before moving back to Florida, Laurel was an anchor/reporter at WALA-TV, CH 10 in Mobile, Alabama where she first learned "non-stop" news coverage during her first hurricane in1979…Hurricane Frederic. Her first job out of college was as an anchor/reporter at the ABC affiliate, WJHG-TV in Panama City, Florida. She earned her BS degree in Broadcasting from the University of Florida Gainesville.
Presently, Laurel devotes much of her spare time to community organizations and is especially well-known for her leadership role in the fight against breast cancer. For over 18 years, Laurel served on the board of directors for the Susan G. Komen for the Cure breast cancer foundation. During her tenure on the board, she proudly hosted the annual Race for the Cure (attended by 20,000 participants) held in downtown West Palm Beach, Florida.
Laurel lives in Palm Beach Gardens with her husband and two teenage children.
---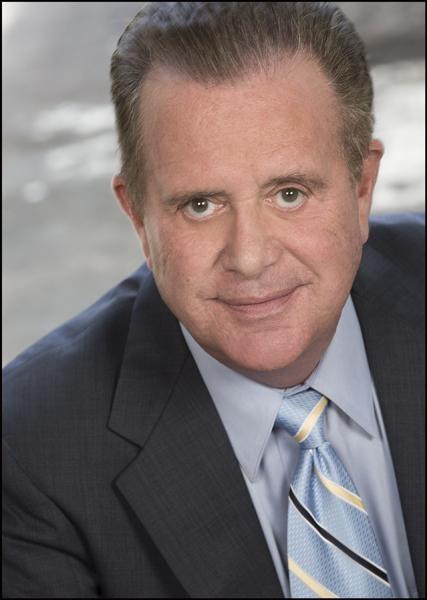 Alan Gerstel
Most South Florida television viewers know Alan from his 18-year stint as an Anchor and Reporter on News 12. But Alan's professional career actually began as an actor in live theatre in the New York City area and on television Soap Operas.
His move into Television News came when he was hired by News12 Long Island in 1985 as a correspondent. After moving to South Florida in 1990 to work at (WPEC) News 12, Alan managed to nurture his love of acting by performing with the Palm Beach Shakespeare festival in Jupiter and at Arts Garage in Delray Beach. His favorite Shakespearean roles include the Drunken Porter in Macbeth and Sir Toby Belch in Twelfth Night.
After leaving television news, Alan worked for The Education Network of the PBC School District, where he wrote and produced Emmy award-winning historical documentaries and hosted a variety of news and interview shows.
Last September, Alan returned to his first love (acting), and performed in three consecutive shows at The Wick Theatre and Costume Museum in Boca Raton. He portrayed Admiral von Schreiber in The Sound of Music… General Henry Waverly in White Christmas… and Abner Dillon in 42nd Street.
Alan also appears in Pledge Drives on WXEL… and is developing a weekly entertainment show for the local PBS station.
***