Go Between The Covers Podcast
Want to listen to your favorite authors anytime, anywhere? From sci-fi to romance to adventure, our host Ann Bocock interviews writers of all genres, diving deep into their creative processes, their struggles and, of course, their successes. Go Between the Covers gives you the chance to meet your favorite authors and get to know some inspiring new voices in the literary world.
Season 2 is coming in 2022!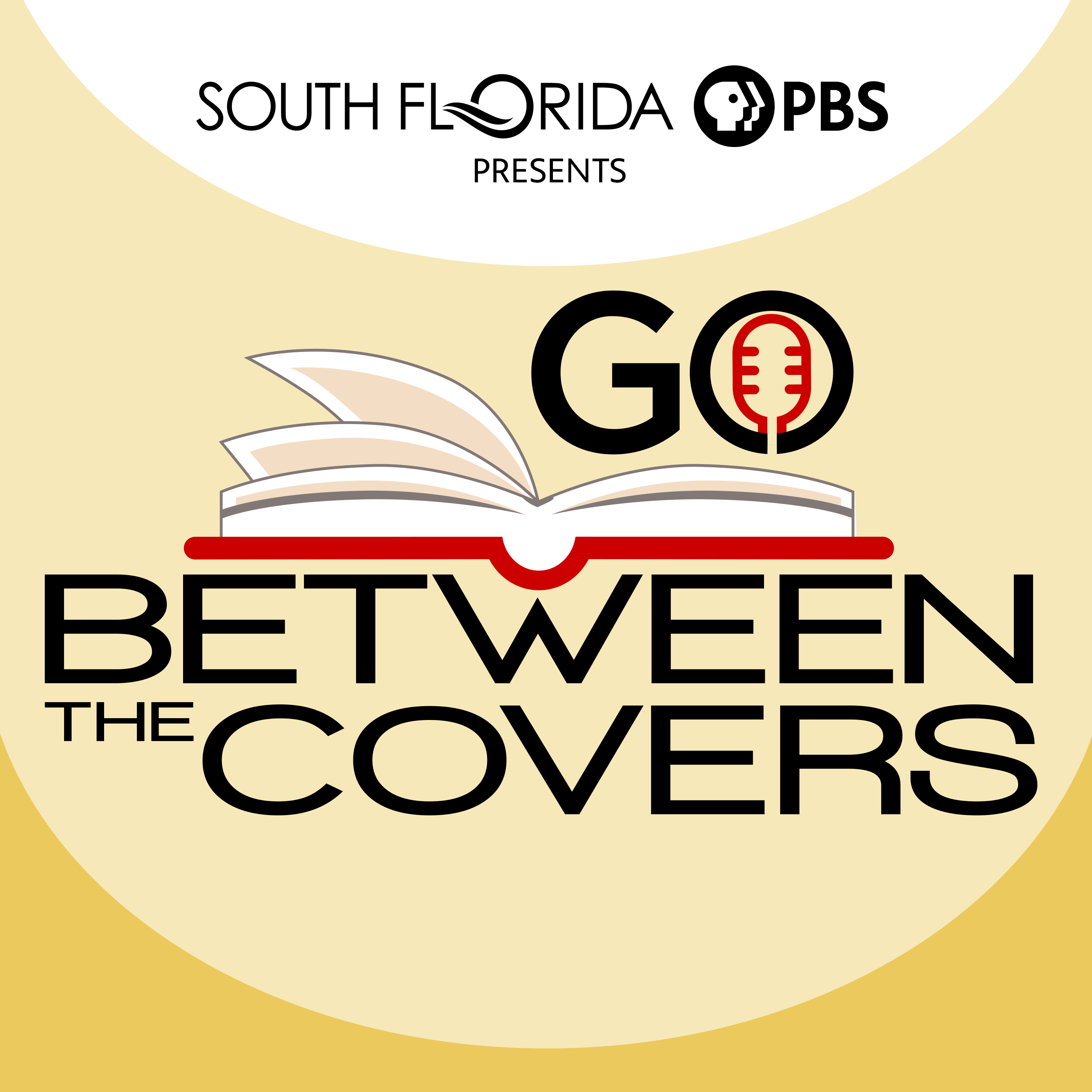 Find us on your favorite podcast provider: