WXEL South Florida PBS broadcasts on four channels, 24 hours a day, seven days a week. Our channels are WXEL, WXEL HD, Create and the South Florida PBS Kids channel. See below for details including a breakdown of channel numbers by service provider.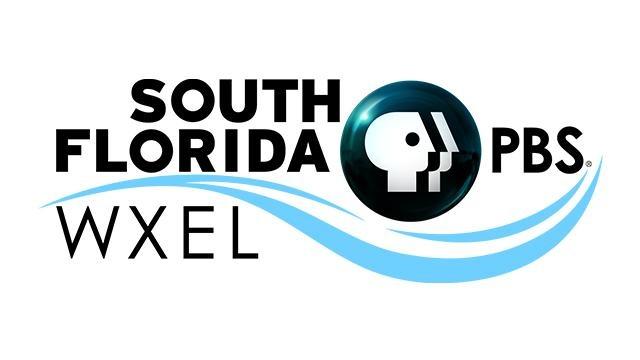 The same lineup of children's, news, documentary, science and arts programming you have enjoyed with us for years.
Watch It On:
Over-The-Air Antenna: 42.1
Comcast: 6, 440
DIRECTV: 42
AT&T U-verse: 1042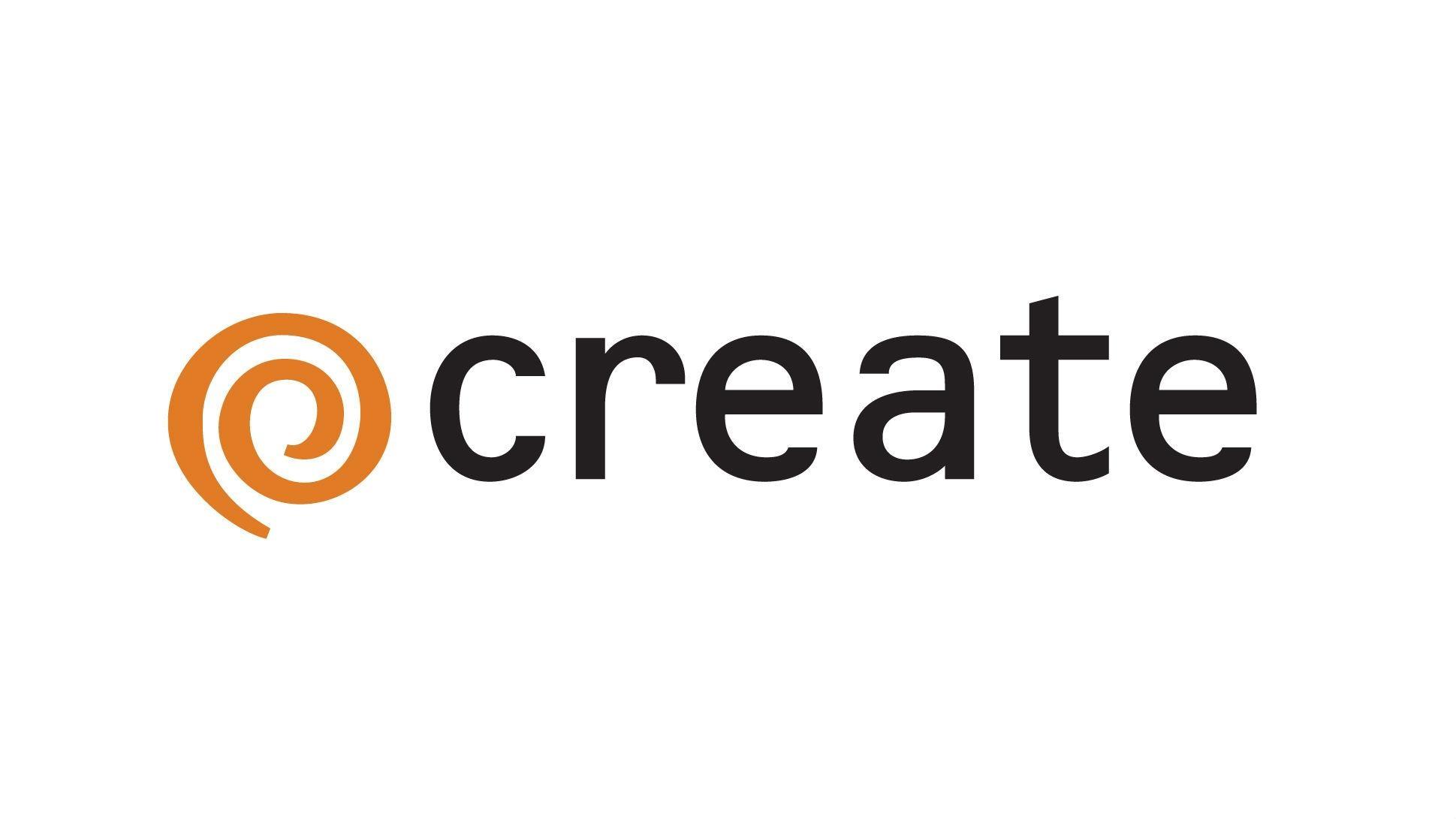 Lifestyle programming that provides expert advice on cooking, arts & crafts, gardening, home improvement and travel.
Watch It On:
Over-The-Air Antenna: 42.2
Comcast: 201
Watch It On:
Over-The_air Antenna: 42.3
Comcast: 203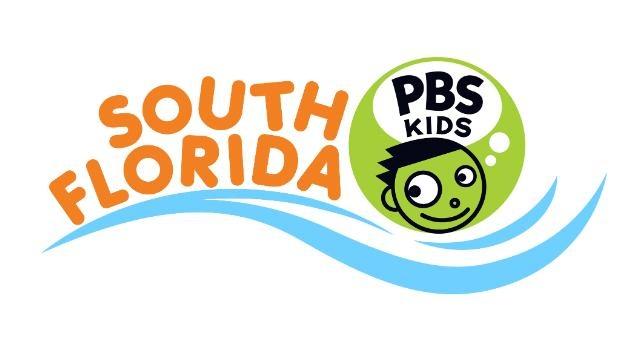 24/7 kids channel makes it easy for children to watch their favorite series during primetime and after-school hours.
Watch It On:
Over-The-Air Antenna: 42.4
Comcast: 202
COVERAGE MAPS
Below is an interactive map of our coverage area. The highlighted counties are where our on-air signal is broadcast to through antenna, cable & satellite. Online our programming can be seen 24 hours a day, 7 days a week with nationwide coverage,
HERE