Watch recent productions from Florida PBS stations to get a broader understanding of the Sunshine State. 
Exploring Florida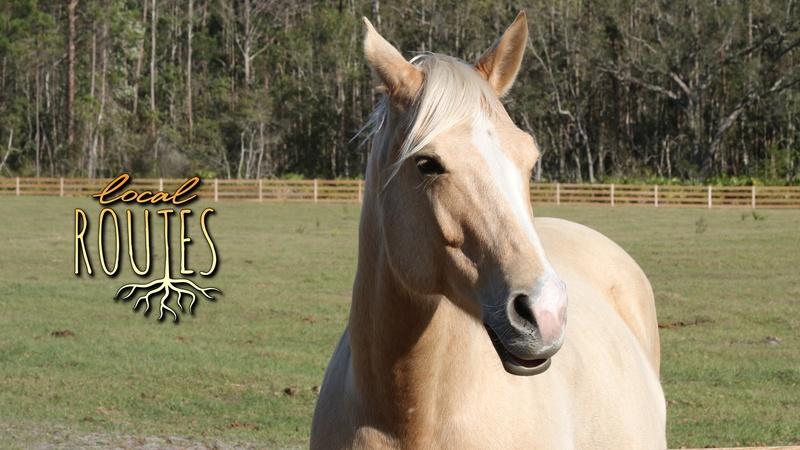 Local Routes
Join us for a special journey through Florida's Cracker Cattle Heritage.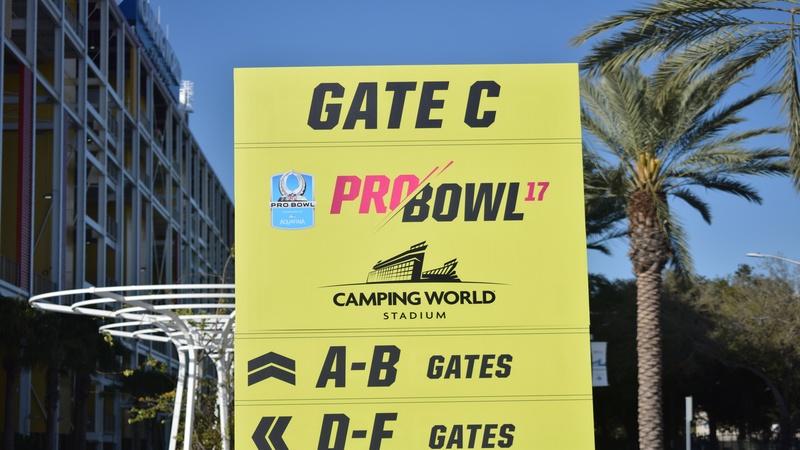 Metro Center Outlook
Sporting events and teams bring in more than just dollars into the region.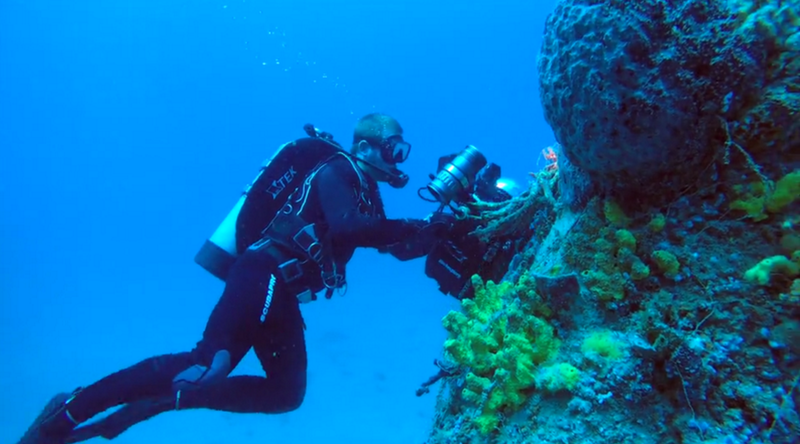 WGCU Presents
This film follows a visionary's quest to create 36 artificial reefs along FL's coast.
Arts & Culture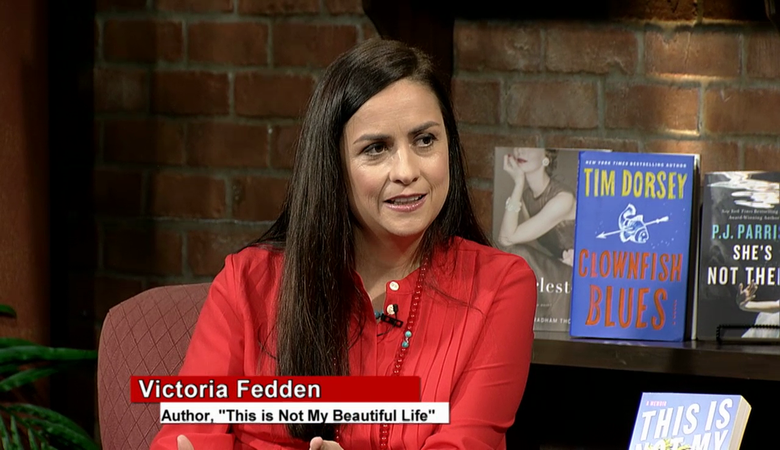 Between The Covers
Victoria Fedden talks about her new book "This Is Not My Beautiful Life".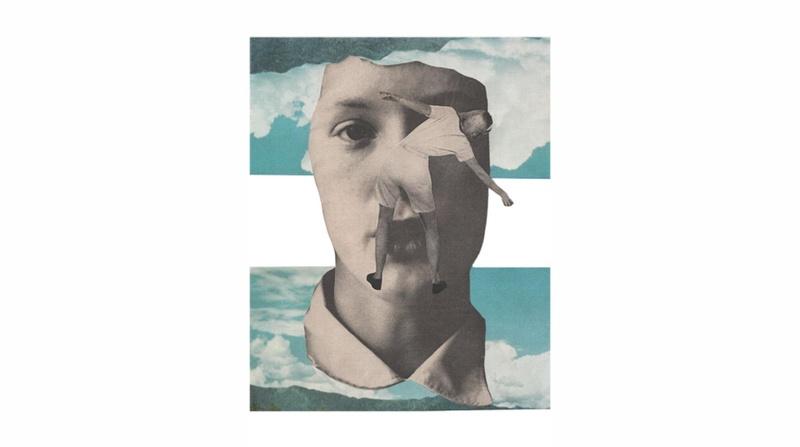 Art Loft
On Art Loft, we visit artists from across the country working in wide reaching mediums.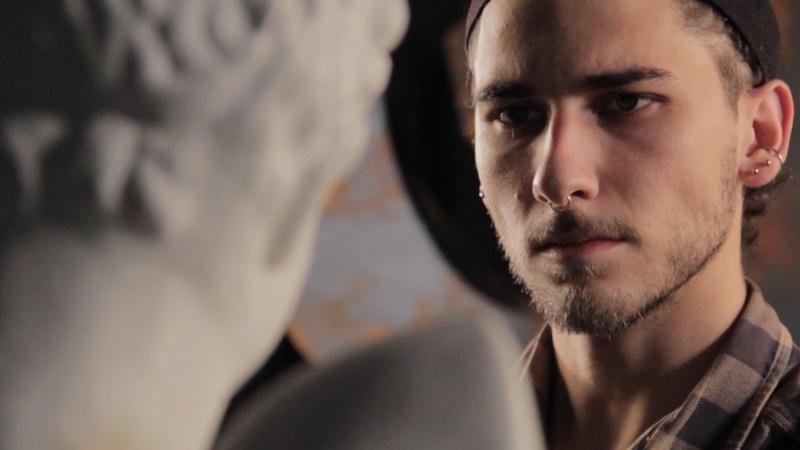 The Square
Photography student Lucas Stanley explores ancient art through modern photography.
Florida History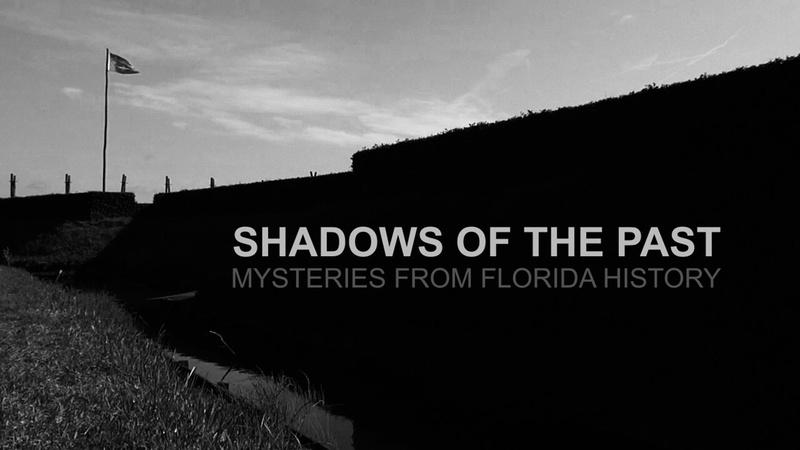 WJCT Documentaries
An in-depth look at three historical mysteries from Florida history.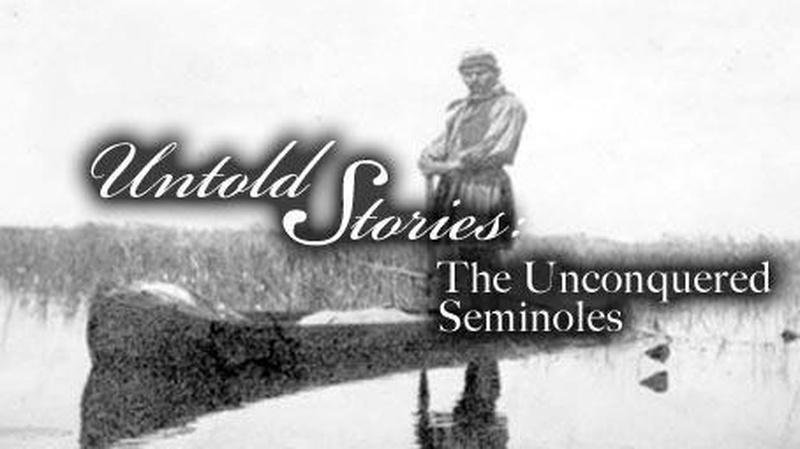 Untold Stories
History of the Seminoles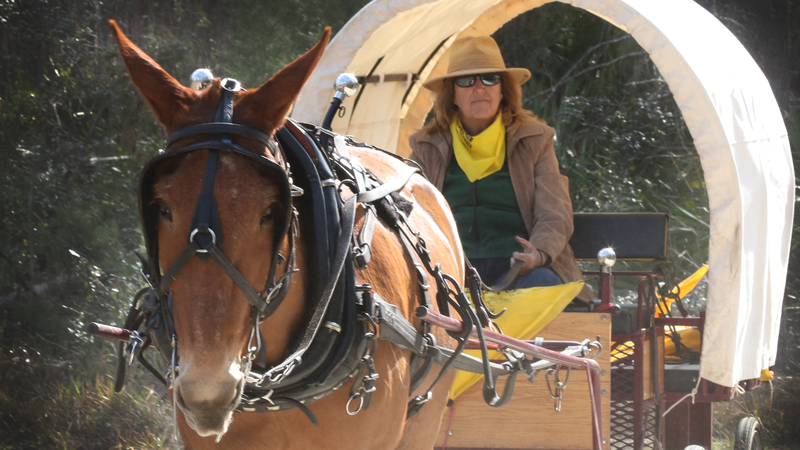 Local Routes
Florida Cow Culture Preservation rides horseback for a weekend of old cracker fun.
Public Affairs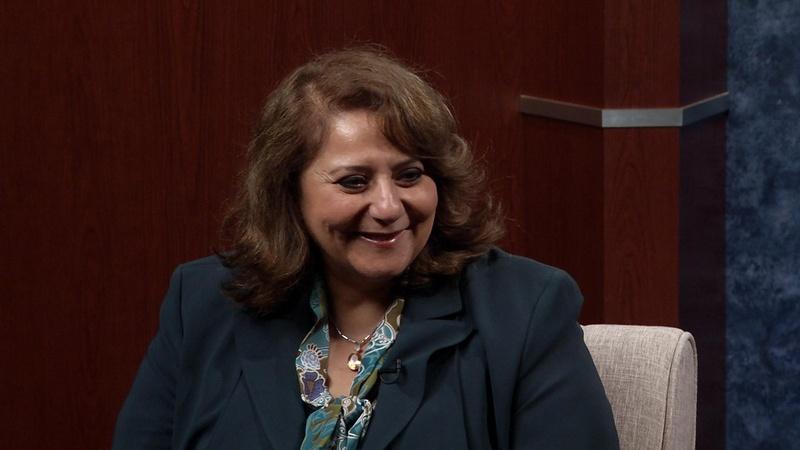 Global Perspectives
Samar Fatany, columnist for the Saudi Gazette, discusses women's rights in Saudi Arabia.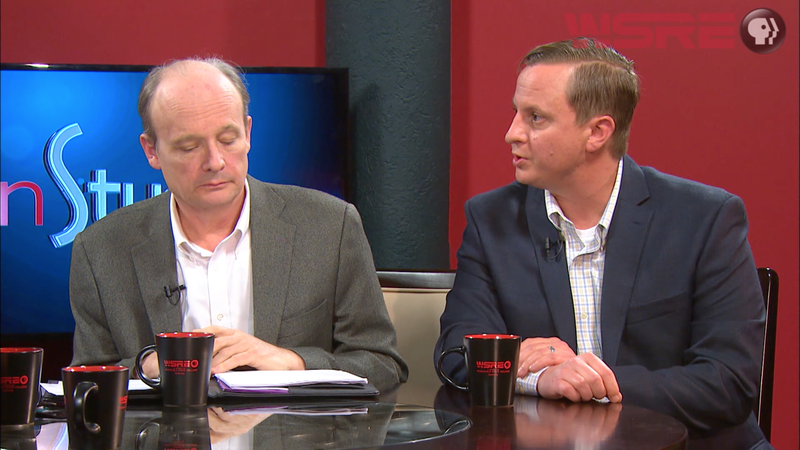 inStudio
It appears that Northwest Florida may be experiencing an economic Renaissance.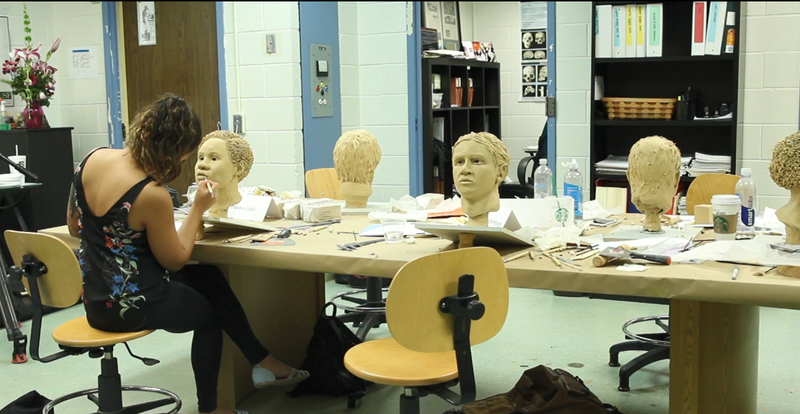 University Beat
On University Beat, we'll have expert analysis on the presidential race turn out.
Health & Wellness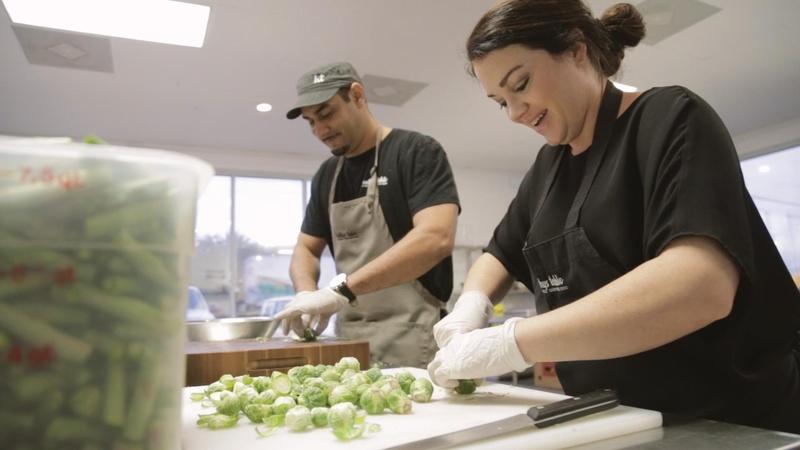 Hometown
Kathy Godwin serves up clean foods for the health conscious.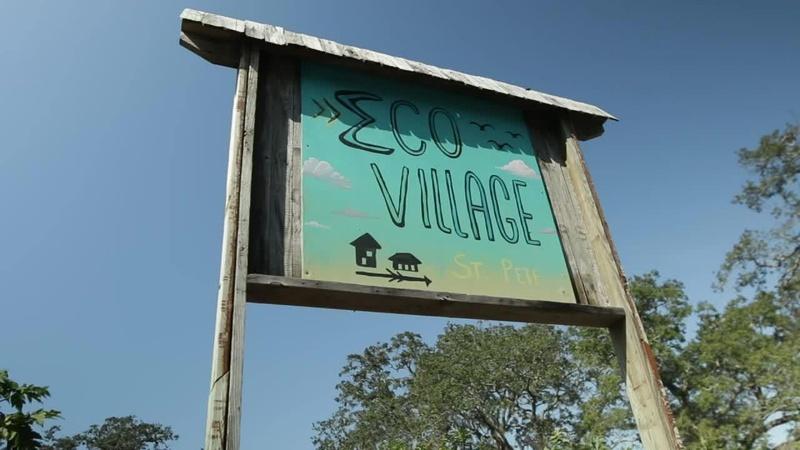 Up Close With Cathy Unruh
Tour the Eco Hostel Urban Farm in St. Petersburg, Florida.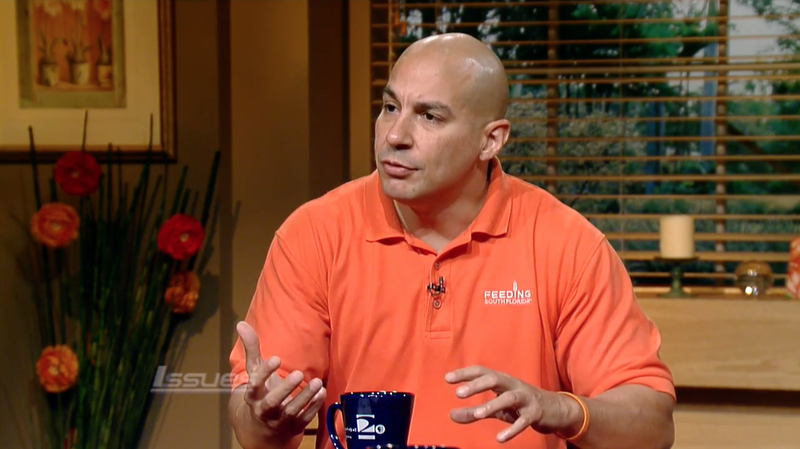 Issues
Feeding South Florida is working to help end food insecurity in South Florida.
Kids & Education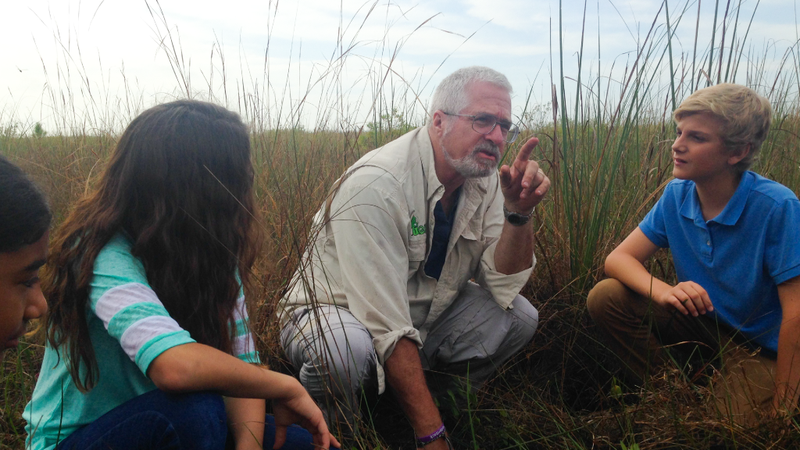 WGCU Presents
The Curious Kids follow water as it flows from Lake Okeechobee down to the Gulf of Mexico.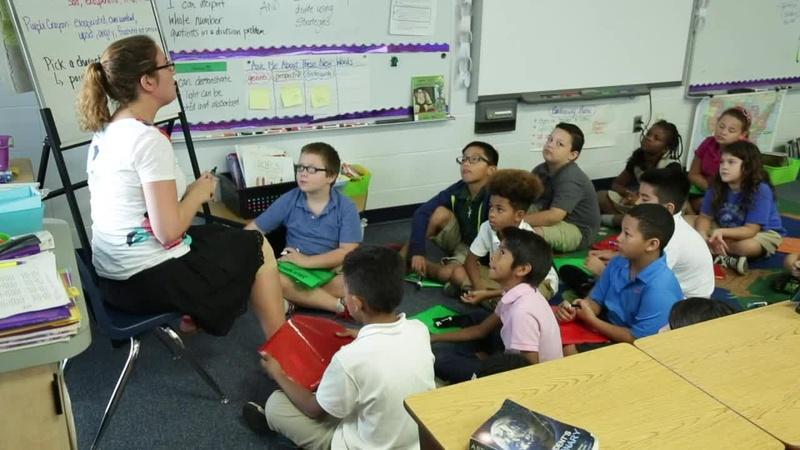 Florida This Week
Join host Rob Lorei and panel to discuss the future of education in West Central Florida.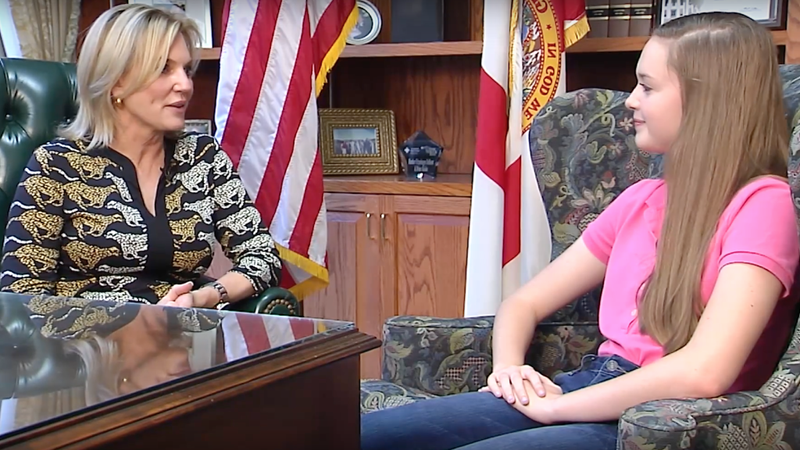 WGCU Presents
The Curious Kids want to know what citizens can do to protect the environment.