Watch recent productions from Florida PBS stations to get a broader understanding of the Sunshine State. 
Exploring Florida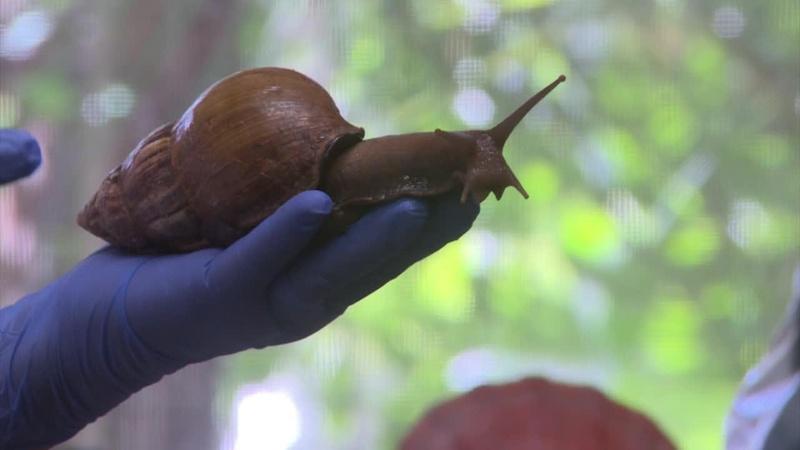 WEDU Quest
Invasive animal and plant species are taking over Florida.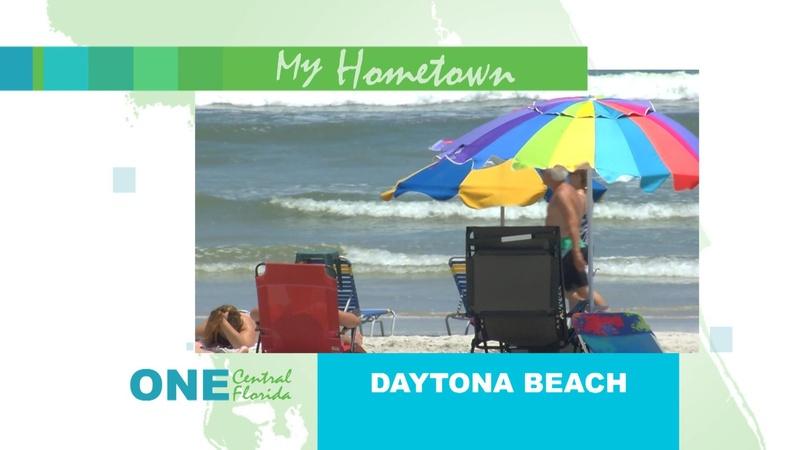 ONE CENTRAL FLORIDA
Residents of Daytona share why they love living there.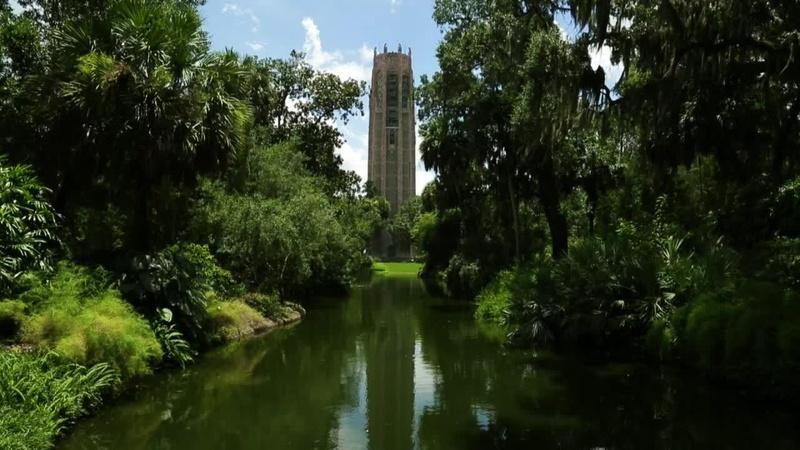 WEDU Arts Plus
Bok Tower Gardens in Lake Wales undergoes the largest transformation in its history.
Arts & Culture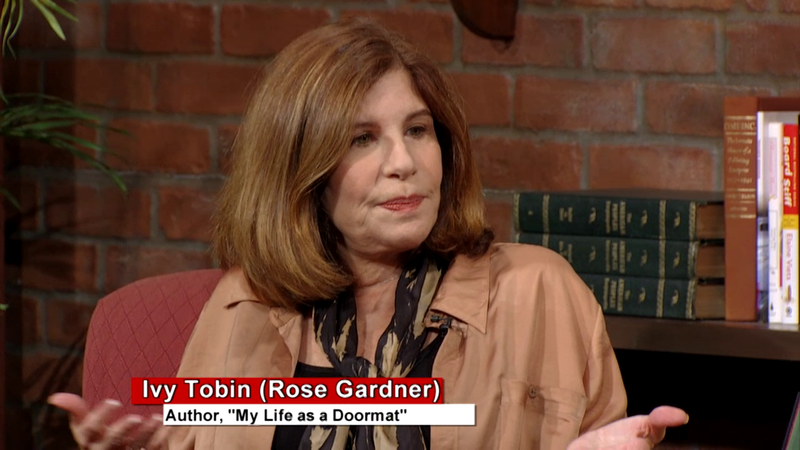 Between The Covers
Ivy Tobin talks about her new book "My Life As A Doormat"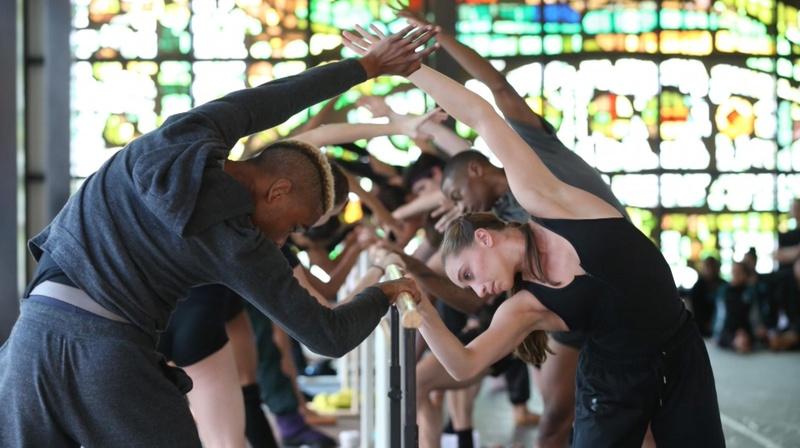 Art Loft
This episode, we appreciate the beauty in local dance, architecture and public art.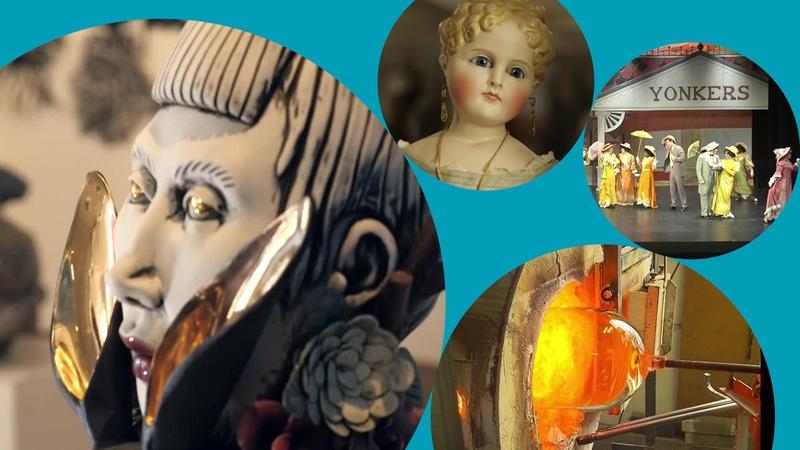 WEDU Arts Plus
Florida Craftart, Mark Sudduth Glass Blower, Worthington Doll Museum, Circle Theatre
Florida History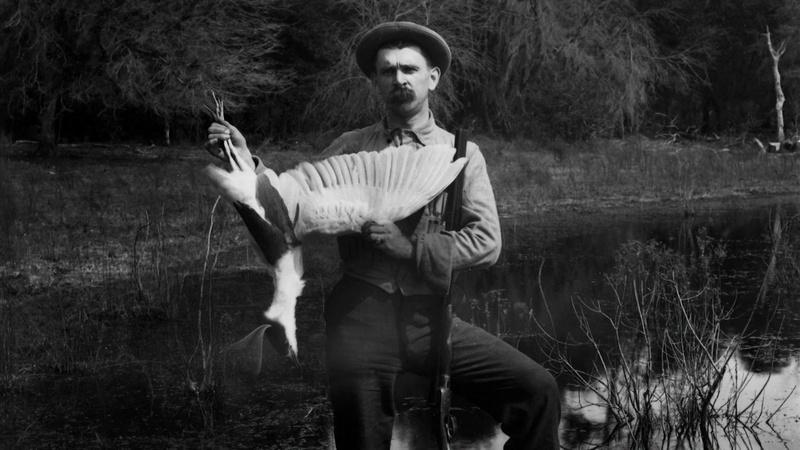 WLRN History
The wading birds of the Everglades came close to extinction in the mid-19th century.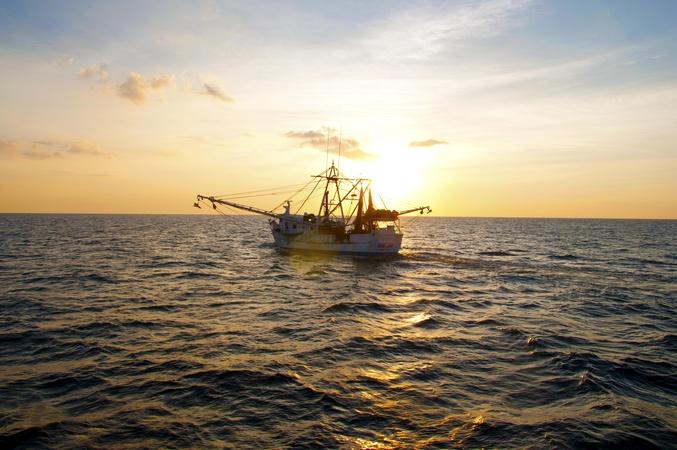 WGCU Presents
After they discovered it by accident in the dark of night, the Pink Gold Rush was on.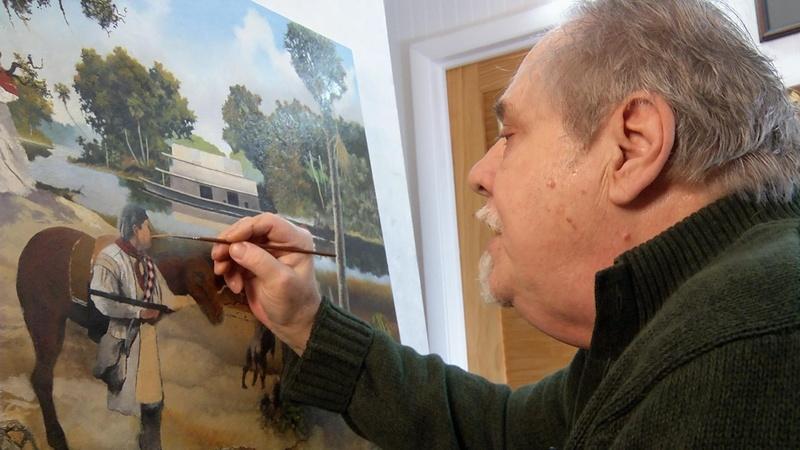 WUCF Artisodes
Jackson Walker loves bringing the state's history to life, one image at a time.
Public Affairs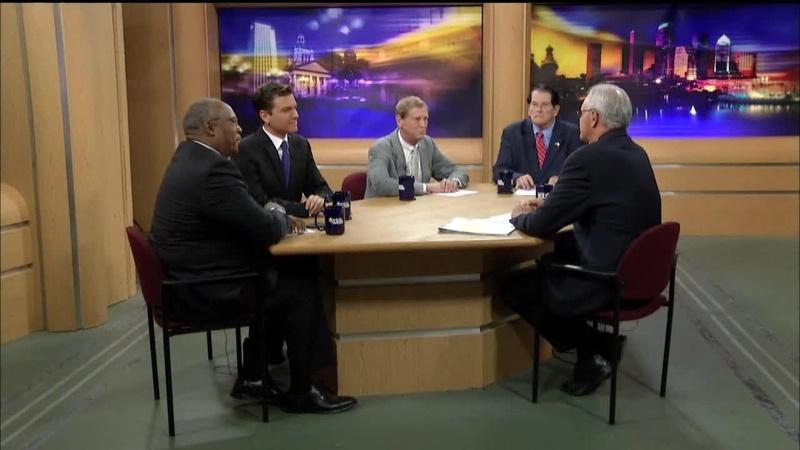 Florida This Week
Panelists: Tony Collins, Mark Proctor, Mark Rivera, William March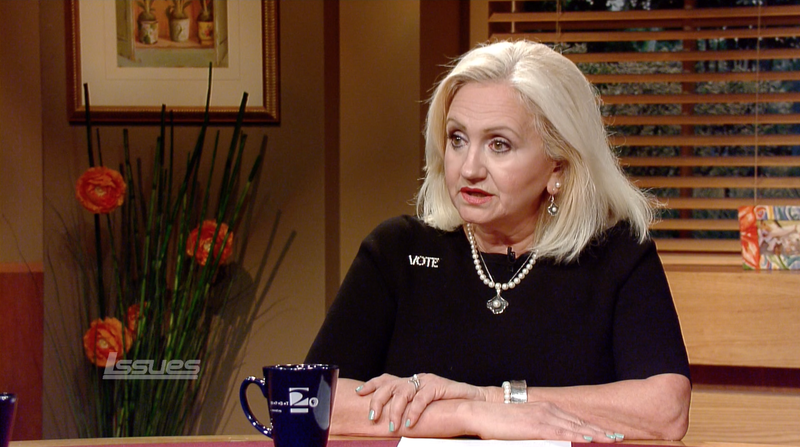 Voter Voices
What motivates young citizens to come out and vote for the first time?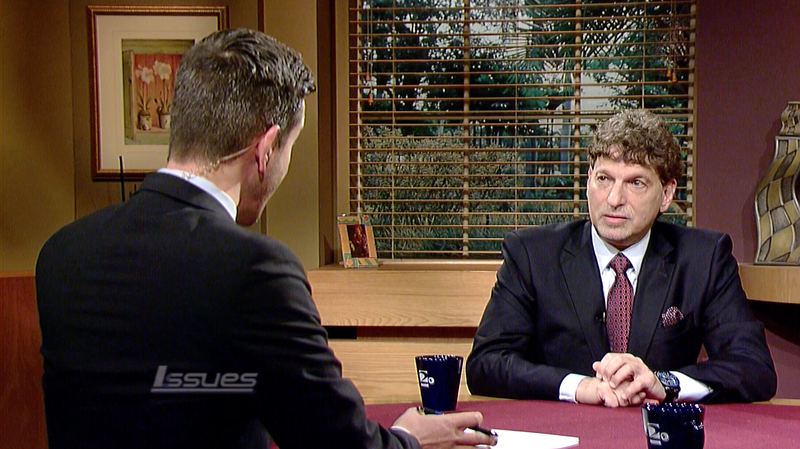 Issues
We discuss the economic impact sea level rise will have on Miami Beach and other cities.
Health & Wellness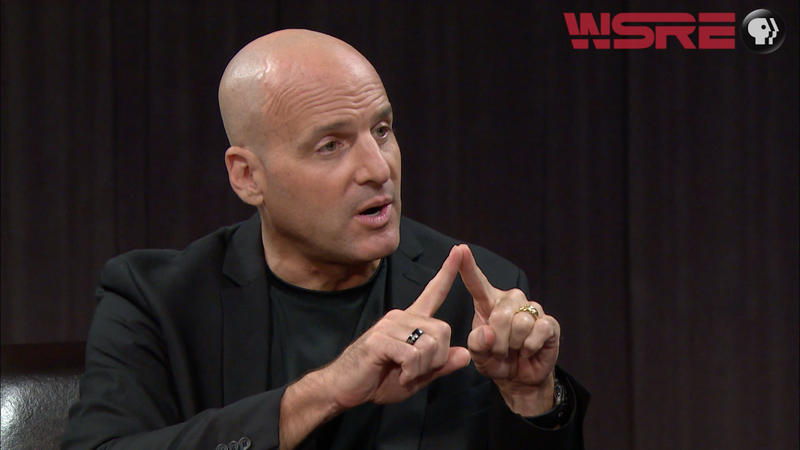 Conversations with Jeff Weeks
Dr. Michael DeMaria teaches students how to heal and find peace through guided meditation.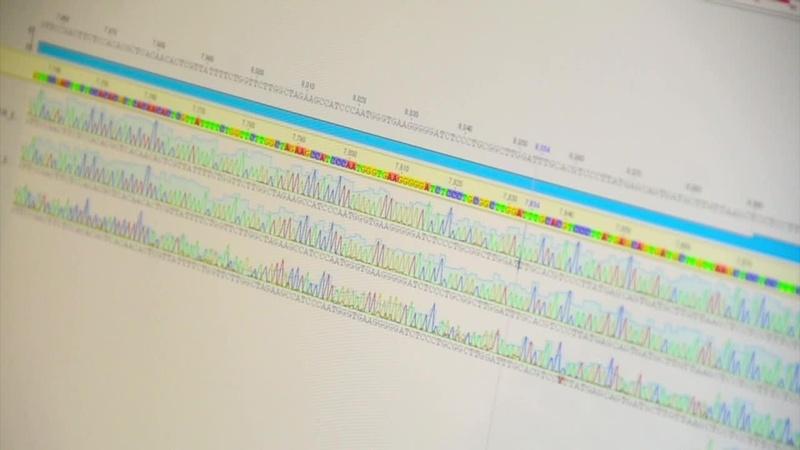 WEDU Quest
Researchers at the University of Washington may have found a cure for colorblindness.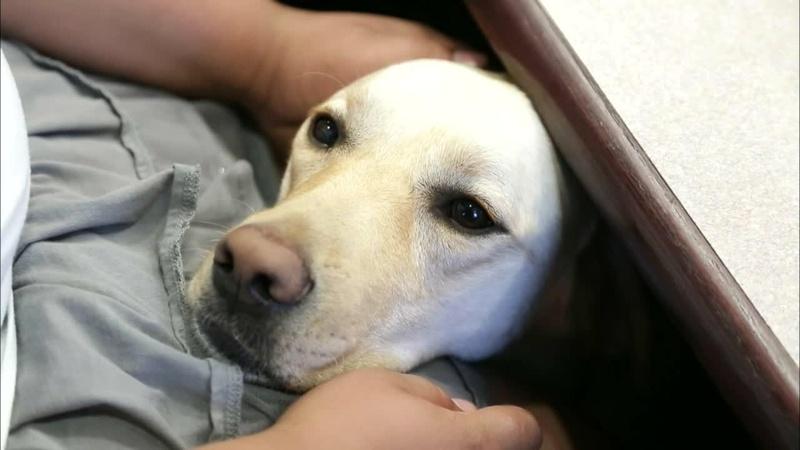 Up Close With Cathy Unruh
Meet representatives from Southeastern Guide Dogs to learn about K-9 companions.
Kids & Education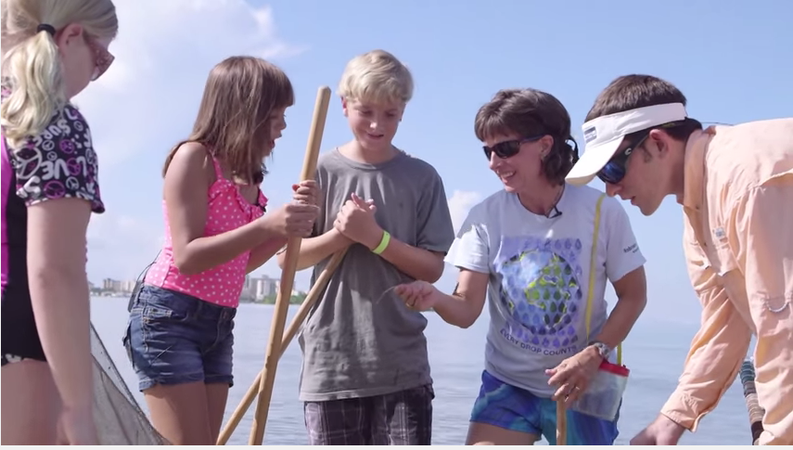 Curious Kids
The Curious Kids venture from a river to the coast to find out we all live in a watershed.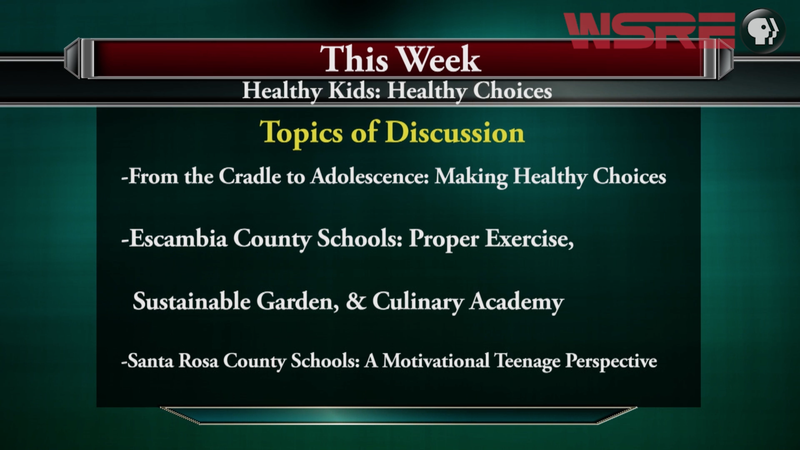 inStudio
What can motivate kids to exercise and make healthy food choices?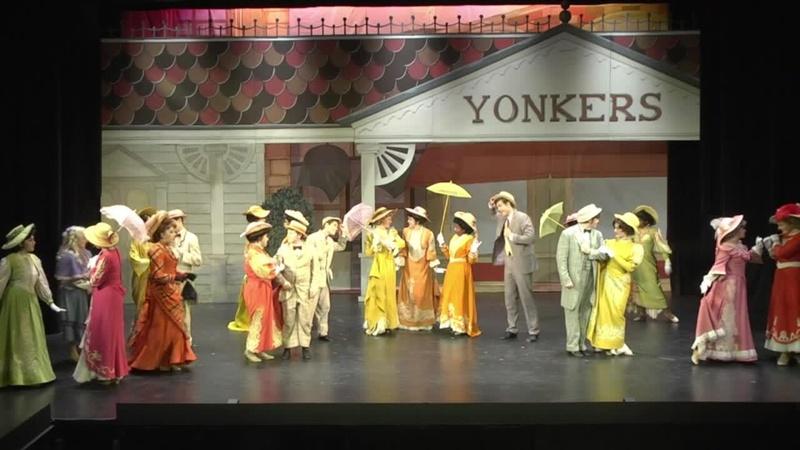 WEDU Arts Plus
A theatre company arms young actors with confidence and creativity.